Police raid nets prescription-only weight gain drug
Updated: Nov 20, 2021 07:49 AM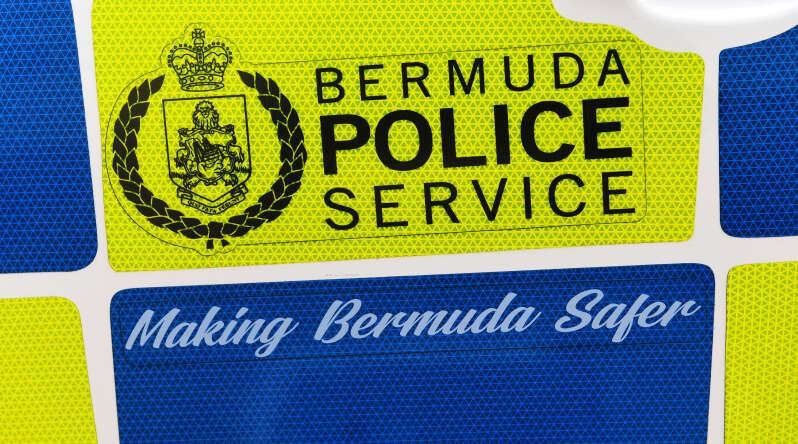 A police raid yesterday seized a quantity of a prescription-only weight gain drug.
A police spokesman said two people were arrested as a result of Operation Crux, which also involved pharmacy inspectors after two business premises in Hamilton were hit.
He added the drug, Apetamin, was in liquid and tablet form and that several products that contained cannabis-derived CBD was also seized.
The spokesman said: "No further information on the investigation will be provided at this time."
Apetamin contains cyproheptadine, which is banned in several countries.
Cyproheptadine can cause harmful side effects, including dizziness, tremors, blurred vision and liver failure.
Detective Chief Inspector Sherwin Joseph said cyproheptadine could "only be sold or be kept for sale, by a licensed pharmacist".
He added: "Business owners should make themselves very familiar with the contents of the Pharmacy and Poisons Act 1979, which is designed to protect the health and wellbeing of the public.
"They can also consult with the pharmacy inspector's office to ensure that their business operations are in compliance with the Act.''