Charity launches survey to find solutions to homelessness
Updated: Feb 16, 2022 07:37 PM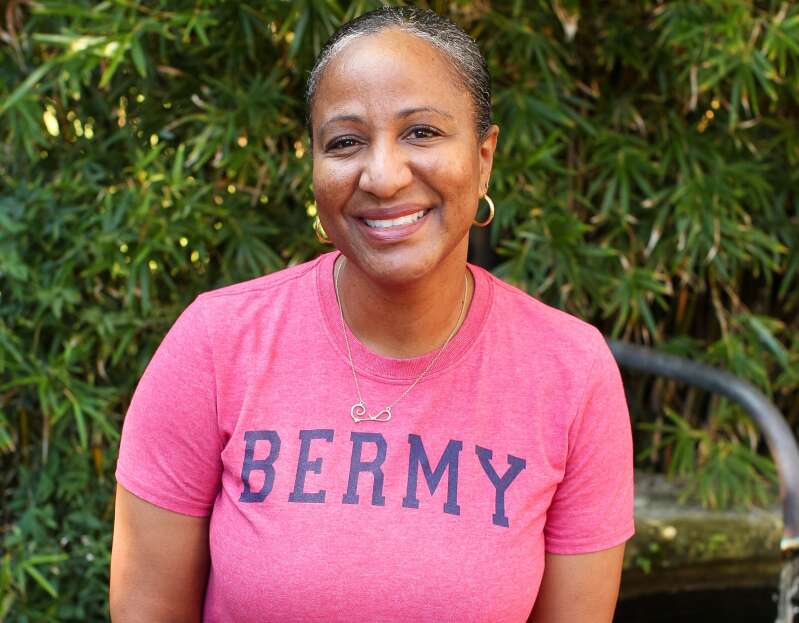 A charity aimed at solving homelessness in Bermuda is seeking the public's help.
Called home, the charity launched last year, announced a private online survey this week for the community to brainstorm on ways of assisting.
The poll also seeks to identify the "hidden homeless" who have slipped through the cracks.
It includes people "couch surfing", staying with friends or with strangers, and living out of cars and other temporary shelters.
It was founded last September by Arthur Wightman, head of professional services at PwC Bermuda.
Along with building relationships with unsheltered people in Bermuda, home aims to enlist the homeless community in finding solutions.
Denise Carey, the executive director of home, said the survey would contribute to "a number of inputs into a single plan to end homelessness".
"In order to achieve this ambitious goal, it is very important that the views and perspectives of a wide range of stakeholders are considered and therefore we at home thank the public for taking the time to complete this survey."
Anyone taking part who identifies as homeless will be treated in confidence.
Ms Carey said a case manager would be provided to "discreetly make contact with them on their terms".
She added that people who wanted to come forward as homeless or recommend a person for home's support could reach her by WhatsApp at 599-9933 or e-mail denise@home.bm.
The charity launched a fundraiser in December to get winter shelter for people sleeping rough.