Butterfield raises rates in response to Fed Funds hike
Updated: May 06, 2022 07:50 AM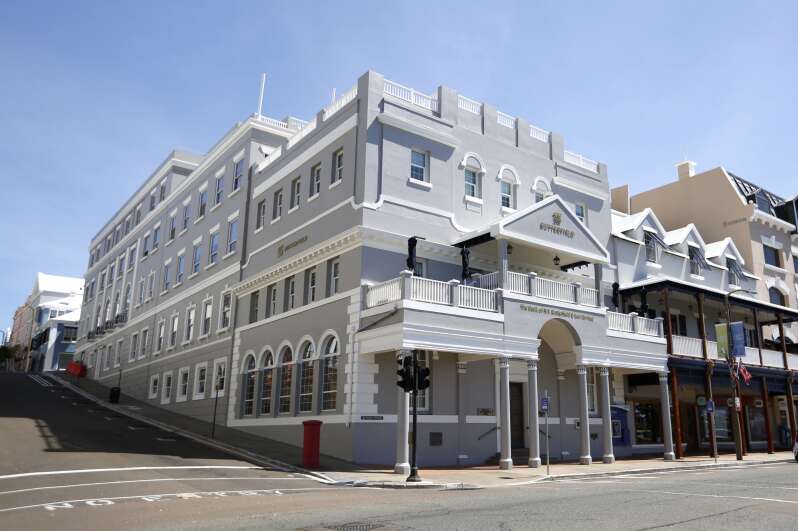 The Bank of N.T. Butterfield & Son Limited is raising its interest rates on loans and selected deposits, in response to this week's 50-basis-point increase in the US Federal Funds Rate.
The base rate for Bermuda dollar residential mortgages, consumer loans, corporate loans and USD loans will increase by 0.50 per cent.
The rate increase on loans took effect yesterday.
The rate increase on Bermuda residential mortgages will take effect on August 5.
Selected deposit rates with terms of 90 days or more will be increased in line with market rates.
Detailed information will be available on Butterfield's website and at Butterfield Banking Centres.
For more information regarding loan rates and payment terms, clients can call the Consumer Credit department on (441) 298-4799 or their relationship managers.
Meanwhile, HSBC Bermuda said it "considers multiple factors (including but not limited to, the Fed rates), in our ongoing reviews of the Bank's lending and savings rates. No decision has been made on lending rates and, should there be any decision in the future, such will be communicated through our usual channels."