Butterfield will not adjust its base interest rates
Created: Mar 23, 2023 07:41 AM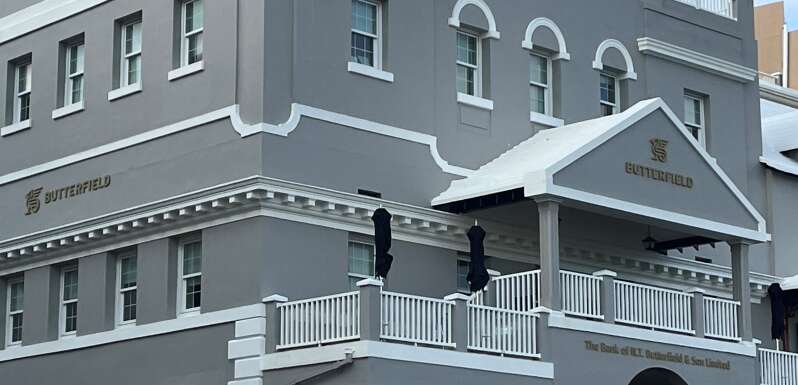 Butterfield Bank will not adjust its base interest rates on loans and mortgages in response to yesterday's 25-basis-point increase in the target range of the US Federal Funds Rate.
The bank said the base rate for Bermuda dollar residential mortgages, consumer loans, corporate loans and USD loans all remain unchanged.
Butterfield was responding to news that the US central bank was raising interest rates for the ninth time in a year in an effort to fight inflation.
Butterfield Bank raised its interest rates on loans and mortgages by 0.25 per cent on February 2, and Clarien Bank raised its Bermuda dollar base lending rate on March 1 for the fourth time since last April.
Meanwhile, Federal Reserve chairman Jerome Powell has called banks "sound and resilient" and said the central bank was prepared to use "all of its tools" to keep them safe.
In a press conference following the Federal Open Market Committee Meeting, Mr Powell said: "In the past two weeks serious difficulties at a small number of banks have emerged.
"History has shown that if isolated banking problems are left unaddressed they can undermine the confidence in healthy banks and threaten the ability of the banking system as a whole to play its vital role in supporting savings and credit needs of households and businesses."
By "serious difficulties" Mr Powell was referring to the collapse of several pivotal banks this month including Silicon Valley Bank in California and European giant Credit Suisse. Credit Suisse's competitor UBS has agreed to a buyout.
Global interest rates have now reached a level not seen for 15 years.