Bermuda Islander - Step 2
Updated: Dec 30, 2020 10:46 AM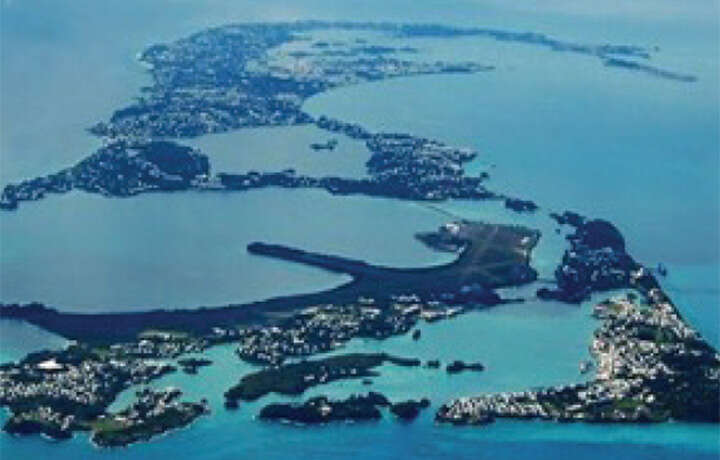 Setting motivating goals is easy. Changing old habits is hard.
How can you motivate yourself to get going – to achieve any goal?
Have a reason.
What matters MOST TO YOU in your personal and professional life – right now?
Then decide on one goal! Decide to change!
It does not matter what the goal is – the end game here is to help you get to the finish line.
Click here to download the pdf