KeyTech and Argus gain
Created: Dec 07, 2015 08:00 AM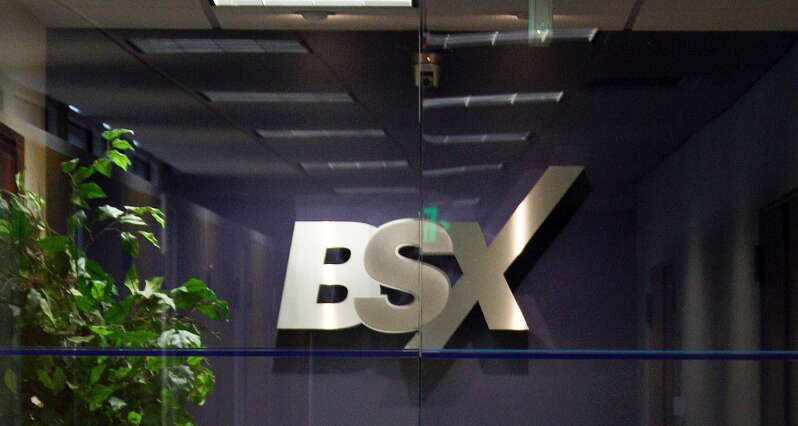 Shares of KeyTech and Argus Group rose strongly in Bermuda Stock Exchange trading last week, but Butterfield Bank slid.
Telecoms group KeyTech was the biggest gainer,gaining 24 cents, or 8.7 per cent, to close on $3 as 15,000 shares changed hands.
Insurer Argus climbed 16 cents, or 4.2 per cent to close on $3.98 on the trading of more than 60,000 shares.
Butterfield was the only stock to fall, sliding six cents, or 3.1 per cent, to $1.86.
The Royal Gazette/BSX Index fell 20.1 points, or 1.58 per cent, to close on 1,271.26.
A total of 98,745 shares traded and turnover was just shy of $360,000.