Hospital staff return to work after dispute
Updated: Oct 30, 2018 09:07 AM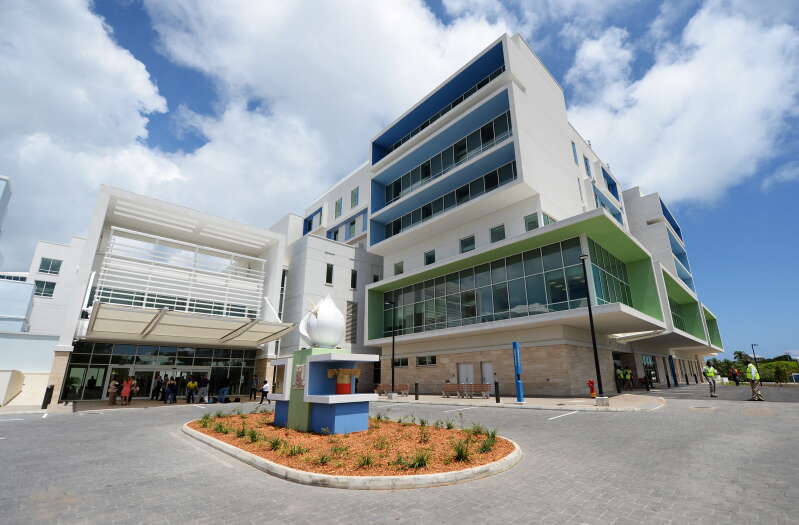 Housekeeping duties at King Edward VII Memorial Hospital returned to normal last evening after a labour dispute with auxiliary staff was resolved.
A spokeswoman for the Bermuda Hospitals Board said all evening-shift staff had turned up for work as normal.
The spokeswoman added that the industrial action involved housekeeping and some dietary services staff.
She said: "Clinical care of patients was not affected."
The spokeswoman said that Chris Furbert, president of the Bermuda Industrial Union, met the workers who had downed tools.
She added that the BHB was not given any notice of the industrial action.