Man crashes car into wall
Updated: Mar 07, 2018 07:01 AM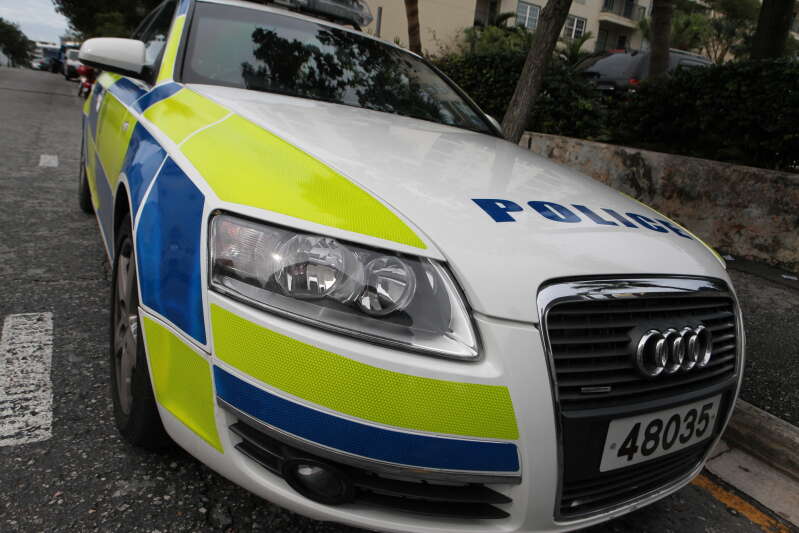 A man drove his car into a wall in Pembroke yesterday morning.
Accrdong to police, the driver could have become ill before the crash on Pitts Bay Road, at about 10.55am.
He was taken to King Edward VII Memorial Hospital by ambulance for medical assessment. Witnesses should call police on 295-0011.