Court: Motorcyclist almost dropped his bike
Created: Jun 29, 2018 10:19 AM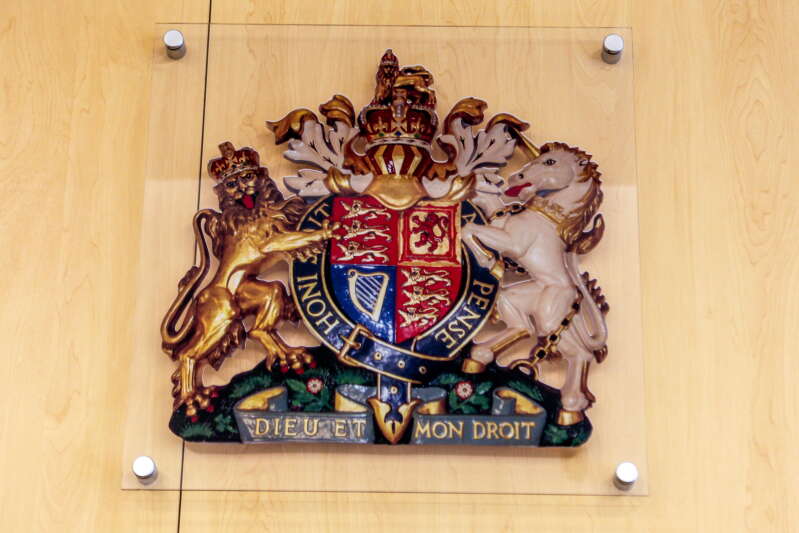 A 34-year-old man has been taken off the road after he refused to give police a breath sample.
Van Dyke Bean, from Warwick, admitted the offence — along with speeding — in Magistrates' Court yesterday [THURSDAY].
The court heard that at 11.25pm on June 8, police were doing speed checks on Crow Lane in Pembroke when they recorded Bean riding a motorcycle at 78km/h.
The officers stopped Bean near the entrance to the Bermuda Underwater Exploration Institute, but noticed he appeared unsteady on his feet and almost dropped the motorcycle.
He was arrested on suspicion of driving while impaired, but refused to provide a breath sample.
Magistrate Khamisi Tokunbo fined Bean $400 for speeding and $800 for his refusal to give a sample.
He also banned Bean from driving all vehicles for one year.
• It is The Royal Gazette's policy not to allow comments on stories regarding court cases. As we are legally liable for any libellous or defamatory comments made on our website, this move is for our protection as well as that of our readers.