The problem with the trolley problem
Created: May 17, 2022 07:54 AM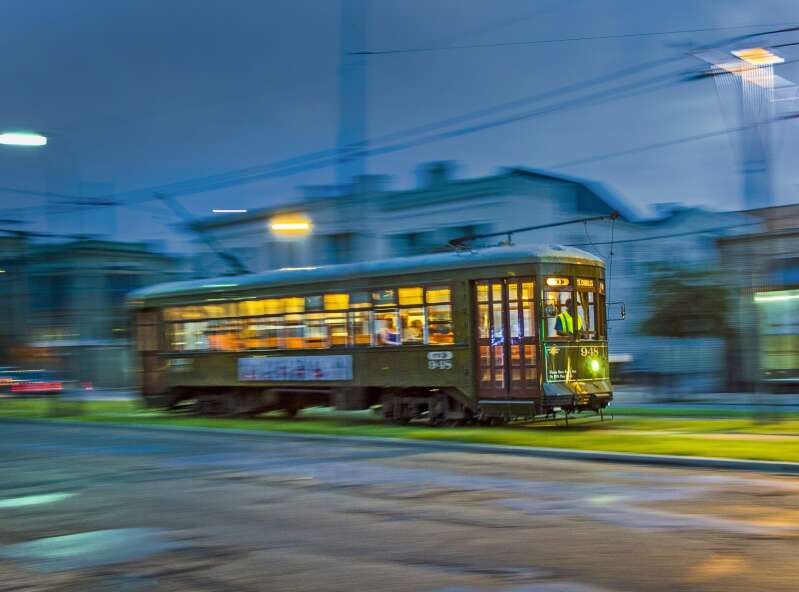 Thank you to everyone who reached out to me to after reading last week's article; your thoughts have inspired me to share a few words on a classic psychological and philosophical dilemma commonly referred to as "the trolley problem".
Briefly stated, the trolley problem entails the following scenario: You are riding in a trolley on the rail tracks without functioning brakes, headed towards a switch in the tracks.
On the current track stand five people who will most likely be killed if the trolley continues on its current path.
You have access to a switch that would make the trolley change to another track, but there is also a person standing on this track who is certain to be killed if you activate the switch – what do you do?
This shocking little scenario inspires a twinge of panic in just about all of us followed by either an urge to spring into action or a paralysis of indecision.
Interestingly, what it often does not do is cause us to stop and really consider what we actually know about the situation because we are acting on instinct.
Regardless of how you feel about this hypothetical situation, what we have here is a classic example of situation ethics, in which you must take it on faith that whatever you decide will be for the best.
However, when we take a step back in our minds and move this discussion from theoretical to the analytical realm, only then do we start to realise just how much we don't know about the situation.
Confused?
Try thinking about it this way.
What do we really know about the people standing on the track?
What if the person standing alone was a child?
What if the person standing alone had a terminal illness?
What if one of the people standing in the group was on the verge of discovering the cure for a major disease?
In short, would we choose to act differently if we had more information?
Now look at the scenario again and see what it actually does – and does not – say about your own role.
Quite literally it says that you are riding on a trolley and that you have access to a switch.
It does not say that you are the driver of the trolley.
It does not say that you must decide what to do without asking others for help or advice.
It does not say that there is no other action that you can take.
In fact, it does not even say what will happen for certain if you take no action.
So, what's the point?
In any given situation, even an emergency, there are always more possible actions that we can take than first appear.
The trick to acting wisely is to train yourself to always consider whether you have all the facts and what choices you have before deciding what to do.
This applies in your personal life, your family life, your working life, your circle of friends and their situations – how often are we too quick to make a decision before we have all the facts?
Robin Trimingham is the managing director of The Olderhood Group Ltd and a business consultant, journalist, podcaster and thought leader in the fields of life transition and change management. Connect with Robin at https://bit.ly/3nSMlvc or robin@olderhood.com