Man denies assaulting girlfriend
Updated: Mar 13, 2015 09:16 AM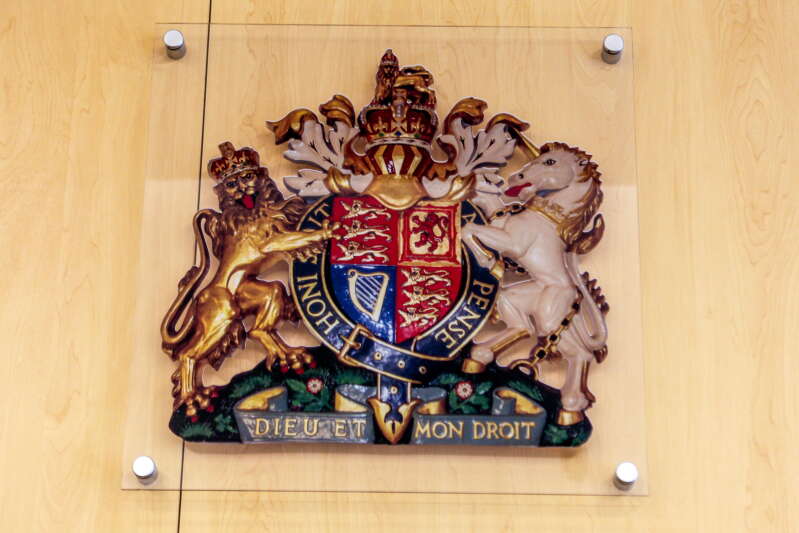 A man accused of assaulting his girlfriend changed his plea from guilty to not guilty moments before his sentencing was due to begin in Magistrates' Court yesterday.
At a court appearance on January 27, Jared Gordon, 25, from Sandys, had admitted assaulting Damia Dunkley and doing her bodily harm in Pembroke on January 23.
Yesterday, Senior Magistrate Juan Wolffe acceded to an application by defence lawyer Paul Wilson to vacate Mr Gordon's original plea and put the charge to him again. He denied the offence and the matter was adjourned until March 25. Bail was extended.
Also in court, Lamel Steede, 41, from Pembroke, was remanded into custody after pleading guilty to stealing from the Phoenix store in Dockyard on September 8.
Prosecutor Larissa Burgess said the items taken were worth about $2,000. Mr Wolffe adjourned the matter for mention in Drug Treatment Court on March 18.