Man, 43, denies unlawfully wounding woman
Updated: Sep 29, 2015 12:23 PM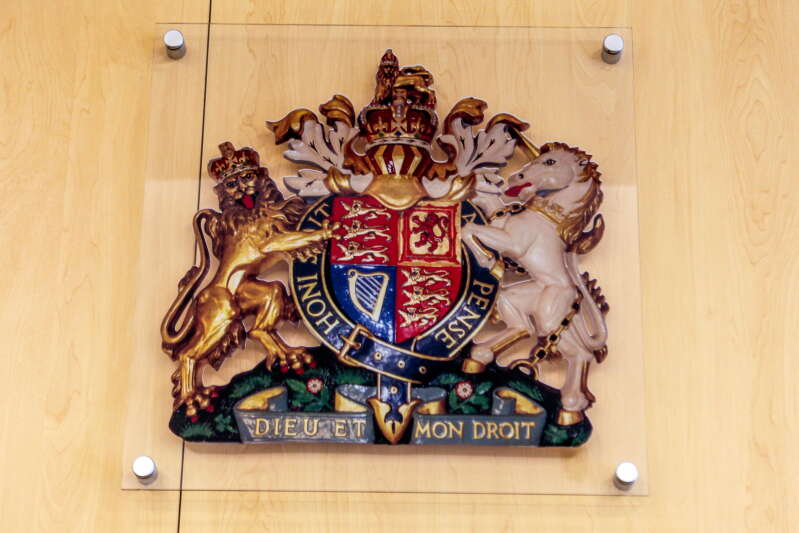 A 43-year-old Hamilton Parish man has denied unlawfully wounding a woman.
At a court appearance in August, Omar Furquan had admitted the charges, which allege that the offence took place in Devonshire on August 5.
However, Mr Furquan changed his plea to not guilty when he appeared in Magistrates' Court for sentencing this morning.
Magistrate Khamisi Tokunbo set a trial date for November 20 and extended Mr Furquan's bail.
• It is The Royal Gazette's policy not to allow comments on stories regarding criminal court cases. As we are legally liable for any slanderous or defamatory comments made on our website, this move is for our protection as well as that of our readers.