Paget woman banned from driving
Updated: Jun 16, 2017 12:25 PM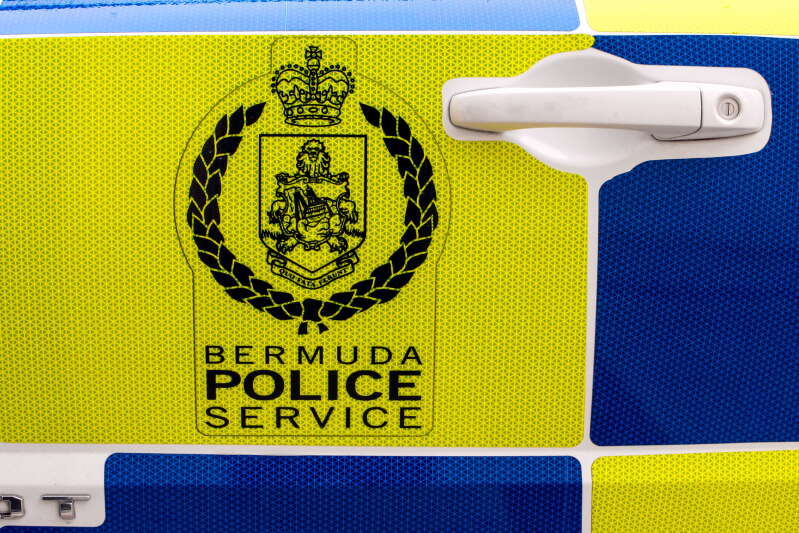 A Paget woman who forced a police car to take evasive action was banned from the roads after admitting drink driving.
Sophia Lightbourne, 40, this morning pleaded guilty to a charge of driving while over the legal blood-alcohol limit.
The court heard that on Wednesday, officers were driving along Mullet Bay Road when they saw a car driven by Lightbourne heading towards them in their lane, overtaking another vehicle.
The police pulled their car to the side of the road and stopped to avoid a collision, while Lightbourne continued to drive westward.
The officers turned around and stopped Lightbourne near St David's Road. Speaking to her about her manner of driving, she said: "I'm upset. Some one just struck my car."
Asked if she had been drinking, she told the officers that she had, and officers found a bottle of Hennessy in a brown paper bag inside the vehicle.
Lightbourne later provided samples of breath, which revealed a lower reading of 173mg of alcohol in 100ml of blood — more than double the legal limit of 80mg.
Speaking to the court, Lightbourne apologised, asking the court to show her leniency by not banning her from the road. However, magistrate Khamisi Tokunbo said that the ban was mandatory.
"Impaired driving is considered to be a menacing and dangerous factor in our community that has to be discouraged, so the legislation has set huge fines and mandatory disqualification," he said.
He fined Lightbourne $1,200 and disqualified her from driving all vehicles for 18 months.
• It is The Royal Gazette's policy not to allow comments on stories regarding criminal court cases. As we are legally liable for any slanderous or defamatory comments made on our website, this move is for our protection as well as that of our readers.