Man jailed for growing cannabis plants
Updated: Nov 28, 2017 12:15 PM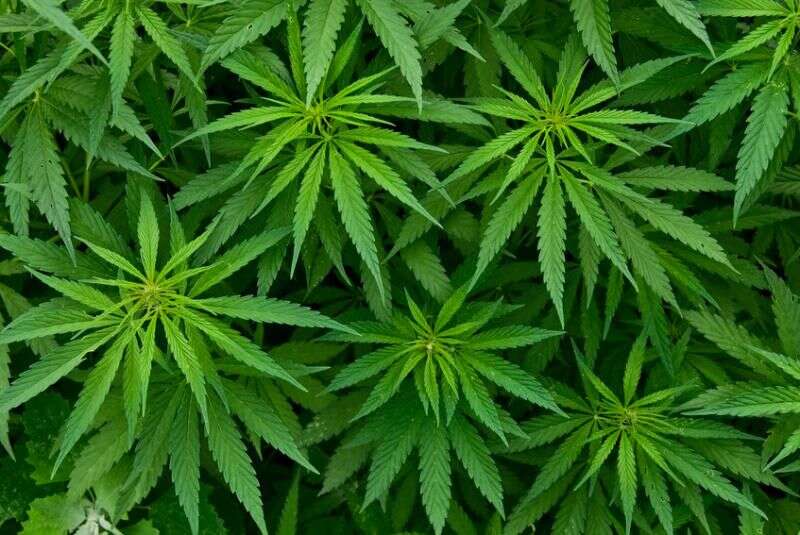 A 37-year-old Pembroke man was jailed for a year yesterday for growing cannabis.
David Burnell Adams pleaded guilty in Magistrates' Court to the cultivation of the plants before February 27 last year.
Prosecutor Carrington Mahoney told the court that 57 plants were discovered in a St Monica's Road home after police obtained a search warrant.
He added that Adams, who was charged with another man who was not in court, turned himself in and admitted operating a grow house when interviewed by police.
In court, Adams said only two of the plants were "big". But magistrate Khamisi Tokunbo said even the "small" plants were still cannabis and he sentenced Adams to 12 months behind bars.
• It is The Royal Gazette's policy not to allow comments on stories regarding court cases. As we are legally liable for any libellous or defamatory comments made on our website, this move is for our protection as well as that of our readers.