Girl denies setting up Steede's murder
Created: Nov 01, 2018 08:00 AM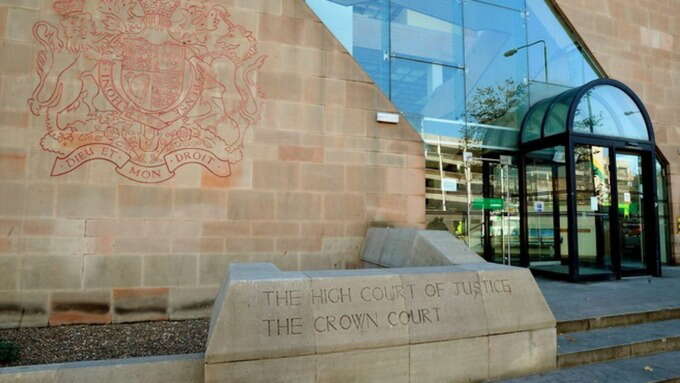 A 16-year-old girl denied allegations that she helped to set up the murder of Bermudian teenager Lyrico Steede.
Prosecutors at Nottingham Crown Court allege that the teen, who cannot be identified, lured Mr Steede to a park in Bulwell in February.
While there, Mr Steede was set upon by four teenage men, who prosecutors said chased and fatally stabbed him. Asked in a Police interview how the attackers would know he would be in the park if she had not told them, she said: "I don't know."
She told police that she had sat in the park with the victim for about an hour before about five men arrived and "ran Lyrico down".
She said the men also stole an iPad she had borrowed for a friend. The defendant told investigators she looked for Mr Steede afterward, but went straight home when she could not find him.
She also told police she could not identify any of the men who had chased Mr Steede.
Jurors previously heard she gave a prepared statement through her lawyer in which she denied any involvement in the fatal stabbing. The girl is one of five charged with the murder, along with Kasharn Campbell, 19, Remmell Campbell-Miller, 18, and two 17-year-old men who cannot be identified for legal reasons.
The trial continues.
• It is The Royal Gazette's policy not to allow comments on stories regarding court cases. As we are legally liable for any slanderous or defamatory comments made on our website, this move is for our protection as well as that of our readers.