Tearful woman recounts alleged sex attacks
Created: Apr 12, 2019 09:00 AM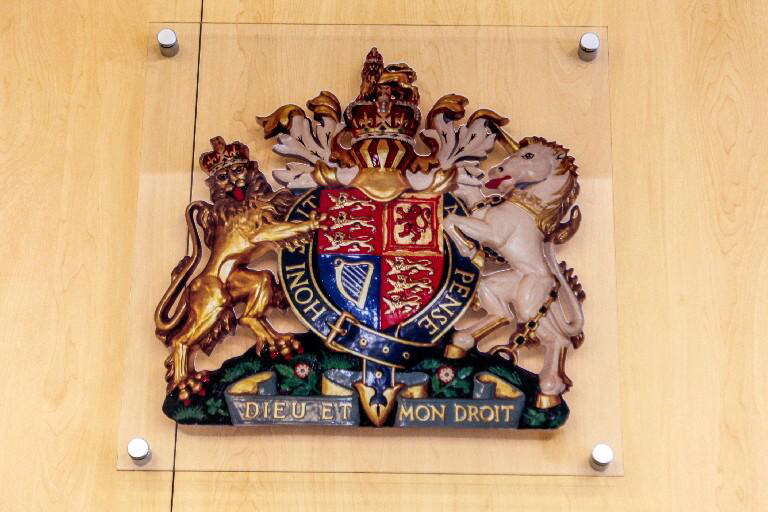 A woman sobbed in court yesterday as she told a jury she was a victim of repeated sex assaults that started when she was aged just 10.
The woman, who cannot be identified for legal reasons, said she performed sex acts for fast food and "trinkets" on an almost weekly basis for two consecutive summers. She told the Supreme Court: "He manipulated me into doing some hideous sexual acts.
"It happened frequently. Maybe once a week, once every other week. He would convince me to do it by offering me different things, like different food.
"He would say different things, like if I let him do this, then he would take me to Mr Chicken to get whatever I wanted."
The man alleged to have abused her, now 52, denies two charges of sexual exploitation of a minor and one charge of unlawful carnal knowledge.
All of the incidents are alleged to have happened between June 1997 and September 1998, when the woman was aged 10 and 11. The woman told the court that over the two summers she had been left home alone and the defendant would stop by on a regular basis.
She told the court that she had complained several times about only having bologna sandwiches for lunch and the defendant offered her fast food if she let him perform sex acts on her.
The woman said that he had sex with her on one occasion, but she had told him it hurt and asked him to stop.
She added that at the time of the offences she did not realise they were doing anything wrong. She said: "Over the two years that it happened, eventually I realised that it was wrong and it shouldn't be happening, so I told him that he was never to touch me again. That's when it stopped."
The witness added she and her family had remained in contact with the defendant afterwards and she did not tell anyone about the sexual contact until 2010 or 2011.
She said she spoke out after a friend noticed a small hole in her bedroom door and a second in a bathroom door. The woman added she told her mother about the holes and confronted the defendant the next day.
The witness told the court the defendant at first tried to blame a young child for the holes.
She said he later admitted: "It must have been me then."
She added she had visited the Women's Resource Centre and got counselling, but did not make a complaint to the police until 2017.
The witness said: "I felt a little ashamed. I also felt as if I had done something wrong.
"For a while, I just didn't know what to do. I just lived with how I felt. I kept seeing him in public. It just ate me up every time.
"I finally knew that it was time to report it so I can continue to heal and move on with my life because I had held on to it for so many years."
Vaughn Caines, lawyer for the defendant, suggested that if anything had happened to her, she was mistaken about his client's involvement.
She told the court that she had been a victim of sex abuse before the incidents with the defendant and had reported it.
The woman said: "Something did happen. I just told you what happened the hour I spent standing here testifying. When I was previously assaulted it had nothing to do with this case. That assault has nothing to do with why we are here today."
The woman also denied that she had not been left at home alone over the two summers, but had instead been looked after at another house.
The trial continues.
• It is The Royal Gazette's policy not to allow comments on stories regarding court cases. As we are legally liable for any libellous or defamatory comments made on our website, this move is for our protection as well as that of our readers.