Pair charged with breaching curfew
Updated: Apr 06, 2020 06:21 PM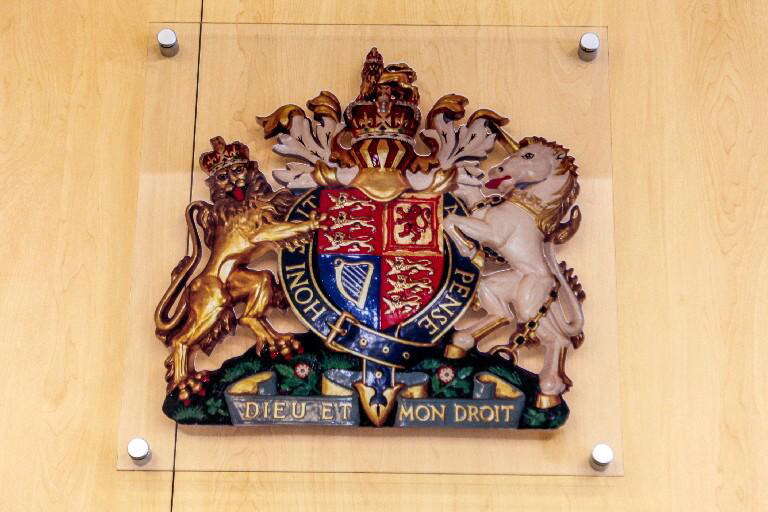 Two men were today charged with breaches of the 24 hour shelter in place order that came into force at the weekend.
Christopher Eggen, 31, from Southampton, was alleged to have breached the 24-hour curfew last Sunday.
He denied the offence, but senior magistrate Juan Wolffe questioned his fitness to plead and ordered a mental health assessment.
Mr Wolffe also ordered Mr Eggen, who lives alone, to move to a house where he can be supervised.
Raoul Simons, 61, of Warwick, denied a breach of the regulations and a charge of use of offensive words to a police officer last Saturday.
Crown prosecutor Alan Richards said Mr Simons was restricted from being near some individuals, but could not confirm if any of them lived in Mr Simons's Warwick home.
Senior magistrate Juan Wolffe ordered the defendant to find and stay at a different house.
Mr Wolffe released both men on $3,000 bail and adjourned the cases until June 22.
A third man, a 44-year-old man from Sandys was arrested after he was caught placing vegetables into a bag on Middle Road, near Overplus Lane, Sandys, at about 4.20pm yesterday.
A fourth man was caught riding a motorcycle by police on patrol in Southampton yesterday. He was arrested for several offences.
• It is The Royal Gazette's policy not to allow comments on stories regarding court cases. As we are legally liable for any libellous or defamatory comments made on our website, this move is for our protection as well as that of our readers.