Man denies attempted murder charge in shooting incident
Updated: Jan 21, 2021 08:23 AM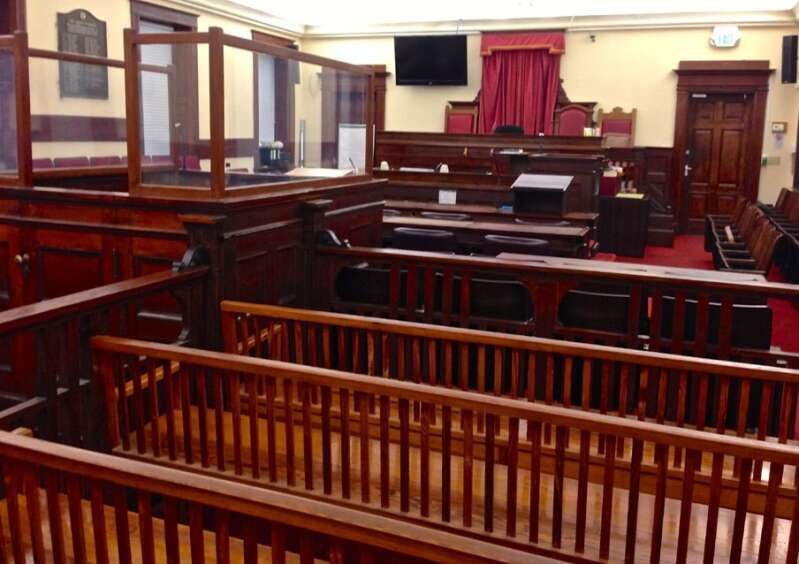 A Pembroke man yesterday denied a charge of attempted murder in connection with a shooting last March.
Kyari Flood, 21, pleaded not guilty in the Supreme Court to a charge of attempted murder in connection to the March 24 shooting on Parson's Road in Pembroke.
Mr Flood also denied an alternate charge of wounding with intent to cause grievous bodily harm and a charge of using a firearm to commit an indictable offence.
The victim in the case suffered a gunshot wound to the arm.
Puisne Judge Craig Attridge remanded Mr Flood into custody until February 17, when the matter is scheduled to return to the courts.
•It is The Royal Gazette's policy not to allow comments on stories regarding criminal court cases. This is to prevent any statements being published that may jeopardise the outcome of that case.