Guns and ammunition trial likely to end next week
Created: Aug 29, 2021 08:00 AM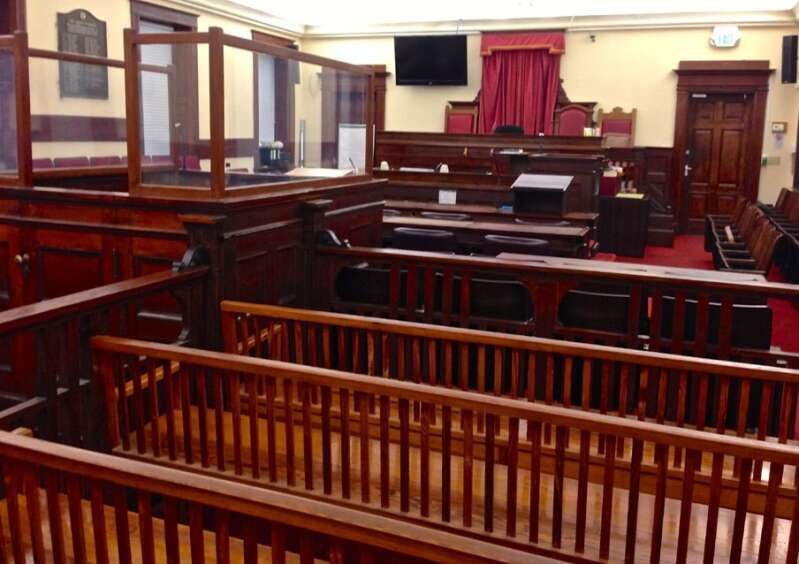 The trial of a woman accused of the storage of two guns and hundreds of rounds of ammunition is expected to end early next week.
Tonae Perinchief-Leader, 31, denies allegations that she handled a revolver, a shotgun and 485 rounds of ammunition of several types found in a police raid on a Sandys home.
The Supreme Court heard earlier that the raid was one of several carried out on July 6, 2015, aimed at disruption of a gang based in the West End of the island.
Prosecutors alleged that Ms Perinchief-Leader "harboured, kept or concealed" the contraband, which were found in suitcases in what they claimed to be her bedroom.
But Ms Perinchief Leader said she had only been in the room for a day or two before the raid and had no knowledge of the firearms and ammunition.
She accepted that she told police that one of the suitcases belonged to her, but told the court she had not used for several years and had no idea what was inside it.
•It is The Royal Gazette's policy not to allow comments on stories regarding criminal court cases. This is to prevent any statements being published that may jeopardise the outcome of that case.