Man denies causing death of motorist while impaired
Updated: Sep 02, 2021 07:46 AM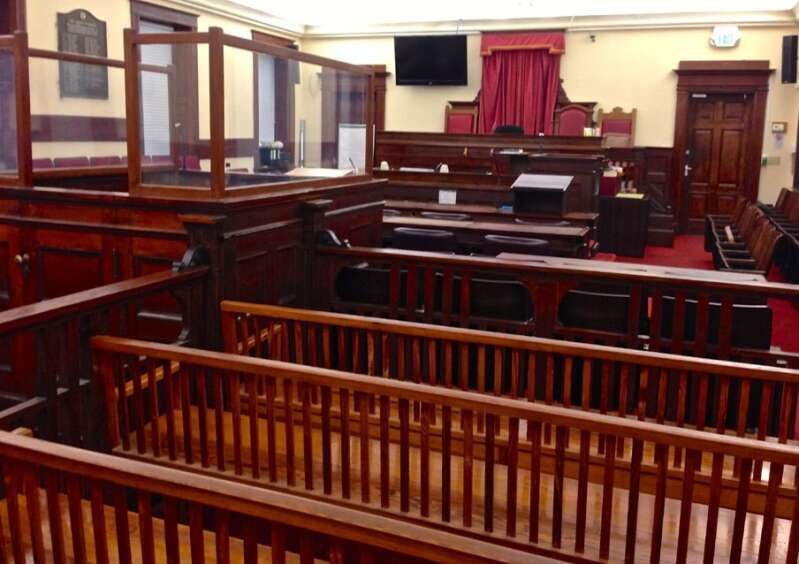 A Pembroke man yesterday denied allegations that he caused the death of another motorist by driving while impaired.
Ishmael Lightbourne, 41, pleaded not guilty to a charge that he caused the death of Shannon-Hugh Davis, 39, by driving with a dangerous drug in his system.
He also denied an alternate charge of causing death by driving while over the legal blood-alcohol limit, along with a charge that he drove dangerously.
The fatal collision is alleged to have happened on North Shore Road in Hamilton Parish on March 1, 2019.
Puisne Judge Charles-Etta Simmons released Mr Lightbourne on bail, with the matter scheduled to return to the Supreme Court on October 13.
• It is The Royal Gazette's policy not to allow comments on stories regarding criminal court cases. This is to prevent any statements being published that may jeopardise the outcome of that case.