Juror's Covid-19 case halts murder trial
Created: Jan 14, 2022 07:50 AM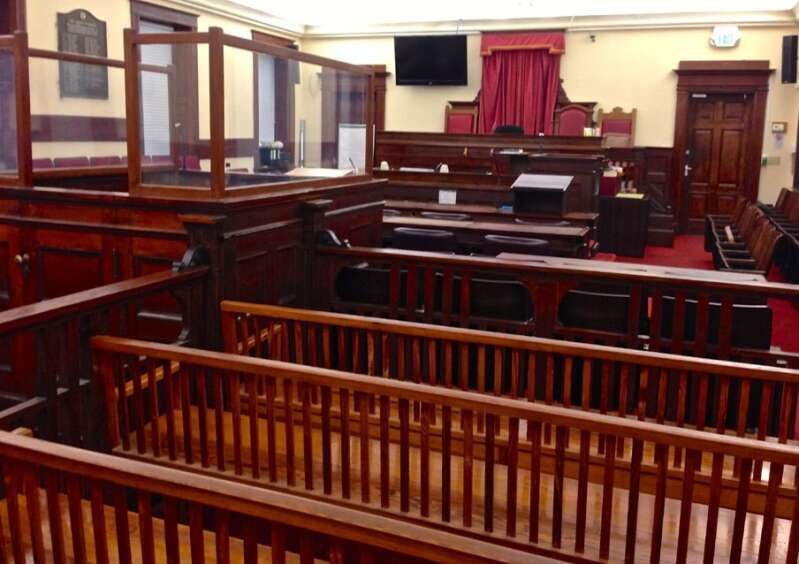 A Supreme Court murder trial ground to a halt this week after the coronavirus forced a juror to quarantine.
Taaj Muhammad, 26, pleaded not guilty to the December 30, 2018 murder of Ronniko Burchall, who was 30.
Mr Muhammad, from St George's, also pleaded not guilty to using a firearm to commit the offence.
Mr Burchall was shot in the head at point-blank range in the St David's County Cricket Club's car park after a Christmas party and died in hospital the next day.
Mr Muhammad's trial started in the Supreme Court late last week and continued on Monday.
But proceedings were stopped on Tuesday after a juror was said to have tested positive.
It is not known when the trial will return to the courts.