Man and woman to be tried on heroin importation charges
Created: Apr 13, 2022 07:51 AM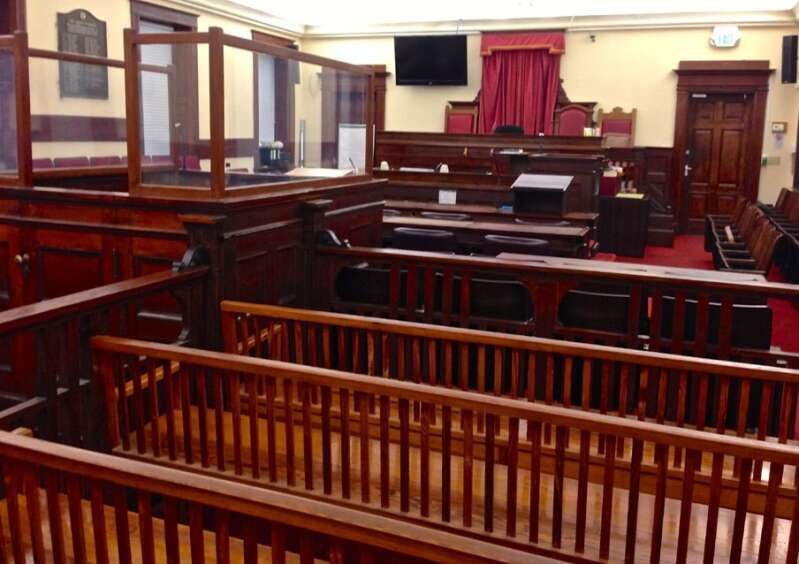 Two defendants who denied conspiring to smuggle $173,000 worth of heroin into Bermuda will face trial in the Supreme Court in September.
Tyrone Burchall, 49, from Southampton, and Angela Simmons, 57, from Devonshire, both pleaded not guilty yesterday to two counts of conspiracy with others to import 29.5 grams of heroin.
The offences were alleged to have happened between an unknown date and October 3, 2019.
Puisne Judge Shade Subair Williams set their trial date for September 6 and extended the pair's $10,000 bail.
In a separate case, a 42-year-old man could also see his trial start the following day after he denied seven sex offences.
The man, who cannot be identified for legal reasons, pleaded not guilty to three counts of sexual exploitation of a child, three counts of carnal knowledge of a child, and unlawful sex.
The offences were alleged to have involved three victims and to have happened between October 7, 2007 and August 4 last year.
Mrs Justice Williams scheduled the case for trial on September 7 with a case management hearing on June 21.
She also told the court that the case must go ahead due to its seriousness and that "if that means that the Burchall-Simmons matter must be pushed back, so be it".
Winston Paynter, 39, had his trial date set for October 10 this year.
Mr Paynter, from Devonshire, earlier pleaded not guilty to possession of heroin with intent to supply.
The quantity and value of the drugs involved was not disclosed.
The incident was alleged to have happened between an unknown date and April 20, 2019.
• It is The Royal Gazette's policy not to allow comments on stories regarding criminal court cases. This is to prevent any statements being published that may jeopardise the outcome of that case.