Two men charged with assault and robbery
Created: Apr 28, 2022 07:39 AM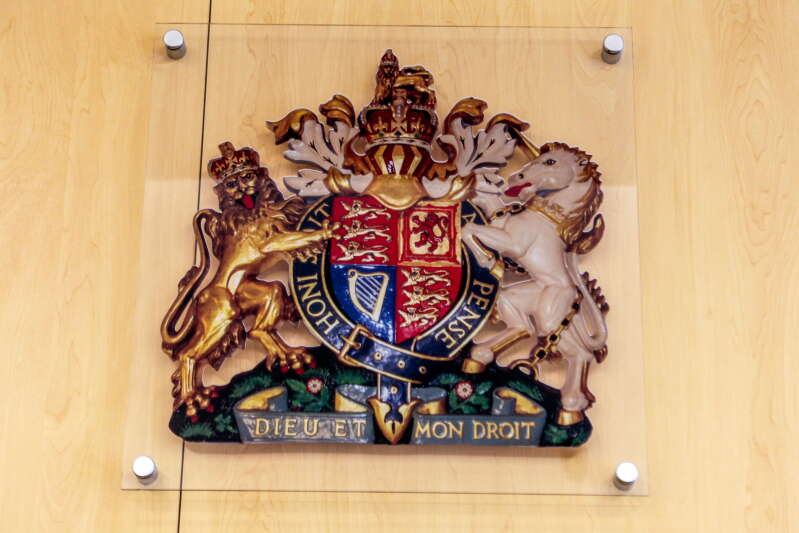 Two men appeared in Magistrates Court yesterday accused of attacking another man with a machete.
Shae Hassell, 20, and Jordon Thompson-Parris, 21, were charged with robbing Joshua Iris with force, as well as wounding him and damaging his watch and car.
They were also both charged with possession of a bladed article.
The incident was alleged to have happened on April 10 in Sandys.
Hassell, from Sandys, pleaded guilty to the robbery but not guilty to wounding, property damage or possession of a bladed article, alleged to have been a machete.
Mr Thompson-Parris, from St George's, denied all charges.
The court heard that Mr Iris was alleged to have been robbed of a mobile phone, storage containers, CBD oil, baby items and flour.
Magistrate Khamisi Tokunbo released the pair on $5,000 bail and ordered them to visit the Hamilton police station three times a week and to stay away from Mr Iris.
He adjourned the case until May 16.
• It is The Royal Gazette's policy not to allow comments on stories regarding criminal court cases. This is to prevent any statements being published that may jeopardise the outcome of that case.