Man denies sexual misconduct charges
Created: May 03, 2022 09:56 AM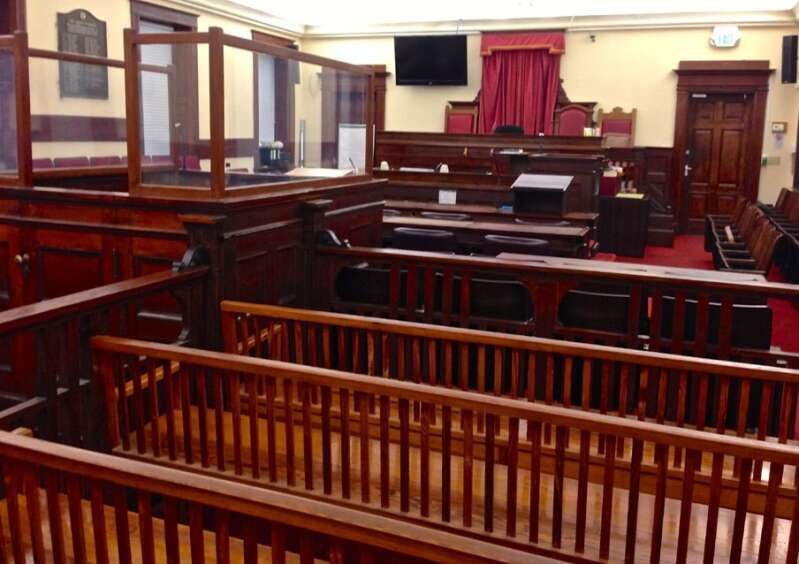 A man will stand trial in the Supreme Court this autumn after he denied a string of historic sexual misconduct charges.
The 68-year-old, who cannot be identified for legal reasons, yesterday pleaded not guilty to six counts of indecent exposure to three different women between 1981 and 1985.
He also pleaded not guilty to one count of sexual assault, which was alleged to have happened on an unknown date in 1998.
Puisne Judge Shade Subair Williams set a trial date for the fifth count of indecent exposure, alleged to have happened on an unknown date between January 1, 1984 and December 31, 1984, for November 7.
The other charges were adjourned for September 1.
• It is The Royal Gazette's policy not to allow comments on stories regarding criminal court cases. This is to prevent any statements being published that may jeopardise the outcome of that case.