Mascara tubes had drugs hidden inside, court told
Created: Sep 13, 2022 07:54 AM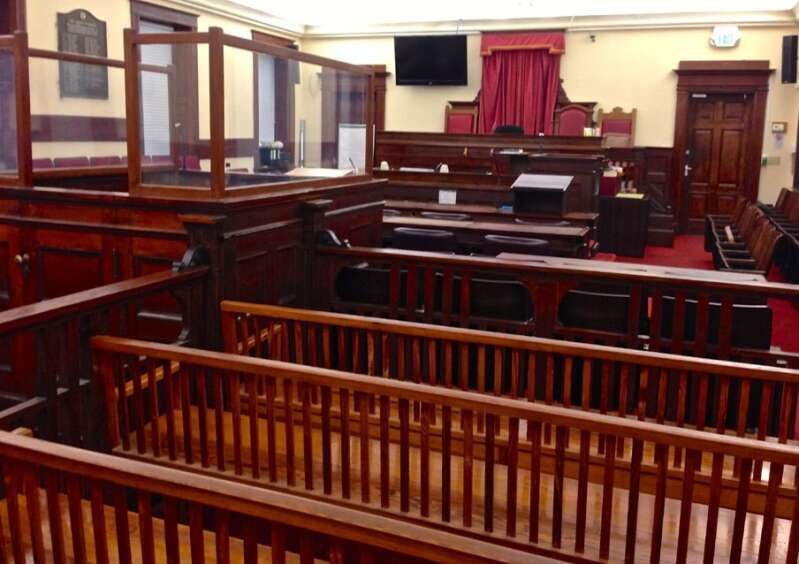 Tubes of mascara found in a suspicious package were found to have drugs inside, a Supreme Court jury heard yesterday.
But Charles Richardson, in defence of Tyrone Burchall, 50, suggested that Bermuda Customs allowed the drugs to come to the island.
He asked Police Sergeant Warren Bundy: "Would you accept that, once it was seized by UK Customs, it would have been pretty impossible for anybody to actually receive what was in there?"
Mr Bundy replied: "If it were to stop at the UK side then yes, but we had made arrangements with them."
Mr Burchall and his co-accused, Angela Simmons, 60, have denied conspiracy to import diamorphine, commonly known as heroin.
The incident was alleged to have happened on October 3, 2019.
Mr Bundy first told the court that police were aware of a DHL shipment that came from South Africa and was routed to Bermuda through Britain.
He said the package, disguised as a shipment of cosmetics, was intercepted in Britain and that customs alerted Bermuda police to the suspicious contents.
Mr Bundy explained that the box had 53 tubes of mascara, each of which contained small packages with an off-white powder.
The powder was later tested and discovered to be 250g of heroin with a street value of $162,000.
The trial, before Acting Puisne Judge Mark Pettingill, continues.
• It is The Royal Gazette's policy not to allow comments on stories regarding criminal court cases. This is to prevent any statements being published that may jeopardise the outcome of that case.