Sun would have made road victim 'nearly impossible' for driver to see, court hears
Updated: Oct 05, 2022 05:07 AM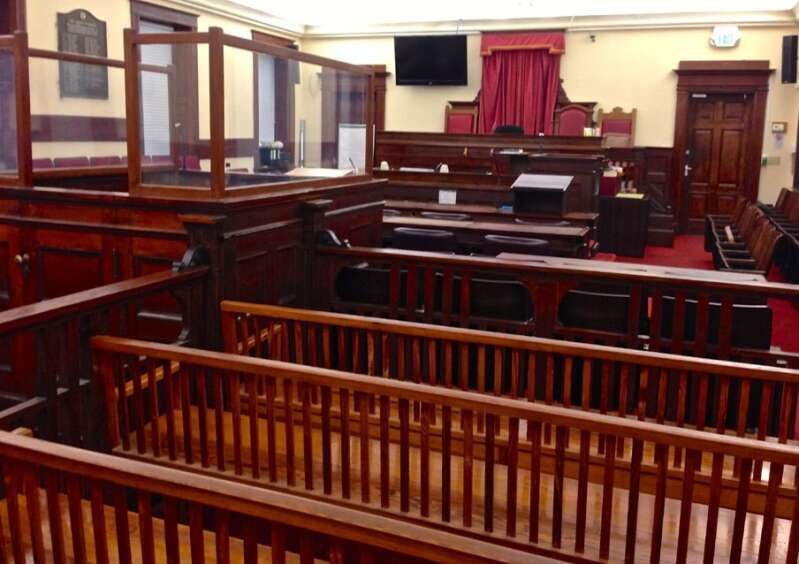 A woman who was hit by a car would have been "nearly impossible" for the driver to see because of the sun, the Supreme Court heard yesterday.
Pc Philip Lewis, a road traffic collision reconstructionist, confirmed that he believed Norrell Hull Jr, 48, would have had trouble seeing Berry Hill Road because the sun was in his eyes.
He added that, because Tamra Broadley was in a shadow cast by the sun, she would have been "practically invisible" to Mr Hull given the circumstances.
Mr Lewis told the court that he put together the report based on Mr Hull's testimony shortly after the accident took place, as well as from eye witnesses and an analysis of the wreckage.
Pc Rawle Massiah, another traffic expert, was later called to reanalyse the accident.
Mr Hull, from Southampton, pleaded not guilty earlier to killing Ms Broadley, a nurse, through careless driving.
He is accused of hitting her on September 9, 2019 outside the hospital and fracturing her knee.
The fracture was alleged to have created a blood clot that travelled to Ms Broadley's lungs and killed her on October 4 that same year.
The trial continues.
• It is The Royal Gazette's policy not to allow comments on stories regarding criminal court cases. This is to prevent any statements being published that may jeopardise the outcome of that case.