Mother tells jury in sex assault trial that daughter came home despondent after party
Created: Jan 10, 2023 07:49 AM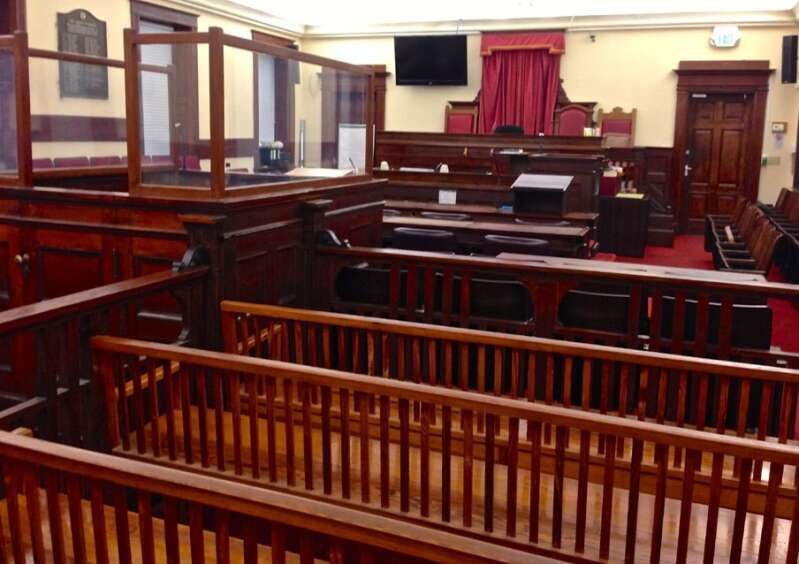 The mother of an alleged sex assault victim said yesterday that her normally happy daughter came home despondent after a party.
The woman, who cannot be named for legal reasons, told a Supreme Court jury that she saw her adult daughter come home through her bedroom window instead of through the front door.
She added: "I kept asking her what happened but she couldn't respond to me. I began to get irate and said, 'What happened? You have grass in the back of your hair' — she didn't have an answer."
She was speaking during a trial of a 22-year-old man, who also cannot be named for legal reasons, who has denied committing a sex assault on November 2, 2019.
The mother told the court that she heard her daughter sneak in through a window after attending a party earlier that night.
She said her daughter was quiet and refused to answer any of her questions before going to bed.
She told the court that she questioned her daughter the following morning, this time picking grass out of her hair and asking her where it came from.
The mother told the court that a friend of her daughter's later came to check in on her and take her to work, but she came back in hysterics.
"She was hysterical — she was crying and just very upset."
She said that her cousin comforted her daughter while she spoke with her son, the alleged victim's brother.
The woman said that her daughter was normally very happy, and had a great sense of humour and "a loveable spirit" and that their relationship was "awesome".
"I have open talks with my daughter, I laugh with my daughter. We have a great relationship — I love my daughter," she told the court.
The trial continues.
• It is The Royal Gazette's policy not to allow comments on stories regarding criminal court cases. This is to prevent any statements being published that may jeopardise the outcome of that case.