Judge rejects wrongful dismissal claim against private school
Updated: Sep 14, 2023 08:36 AM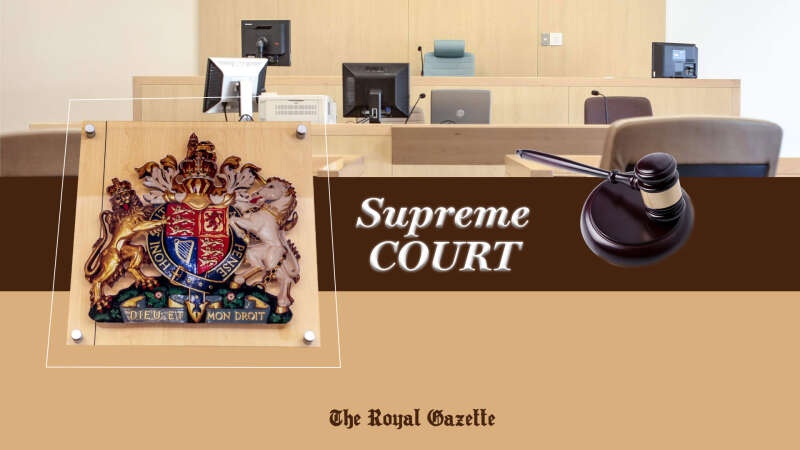 The Supreme Court has shot down a claim of wrongful dismissal against a private school launched by a former employee.
Beverley Griffith had argued that Bermuda High School for Girls had breached her contract by dismissing her under the school's mandatory retirement policy.
However, the school argued that it had given Ms Griffith more than the required three months notice and within her probationary period.
Puisne Judge Larry Mussenden found in favour of the school, stating that Ms Griffith had received more notice time and more salary than was required.
"There were express termination and probationary periods that were complied with by BHS," Mr Justice Mussenden wrote.
"To that point, BHS did not breach any of the express terms of the contract."
The court heard that Ms Griffith submitted an online application for a post as university admissions counsellor at the school in February 2021 and was offered the job in April that year.
Ms Griffith started work at the school in August 2021 on a three-year contract but on March 4, 2022, she received a letter from BHS giving her formal notice that she would be terminated at the end of June.
The letter stated that the school would not be extending her employment beyond her probationary period because of the school's mandatory retirement policy.
The following month BHS asked if she would continue to work until September 2022, which was after her 65th birthday.
The court heard that she agreed to continue working and was asked to work in July and August to assist students who may have failed to gain entry into university or college.
Ben Adamson, counsel for BHS, said that the school withdrew that request after objections from Ms Griffith, but paid her salary for July and August.
Victoria Greening, counsel for Ms Griffith, argued that the school had entered into a contract with her client knowing her age and therefore had implicitly waived its retirement policy and could no longer rely on it as a cause for dismissal.
She added that there was nothing in the law that would prohibit Ms Griffith from working past 65 and the fact the school had asked her to do so showed the "irrationality" of her termination.
However, Mr Adamson responded that Ms Griffith's contract allowed for her to be terminated with three months notice and that her first year of employment was probationary.
In a written decision, Mr Justice Mussenden found that Ms Griffith was still in her probationary period and the school was not required to provide a reason for her termination.
He added: "BHS gave Ms Griffith more than the required three months notice and they were entitled to rely on the probationary period clause.
"In respect of BHS's statement in the termination letter about the mandatory retirement policy, there is no common law right for Ms Griffith to be given reasons for her dismissal by BHS."
The judge subsequently dismissed the claim.
• It is The Royal Gazette's policy not to allow comments on stories regarding court cases. As we are legally liable for any libellous or defamatory comments made on our website, this move is for our protection as well as that of our readers