Cuts aiming for last piece of silverware
Created: Sep 21, 2013 09:00 AM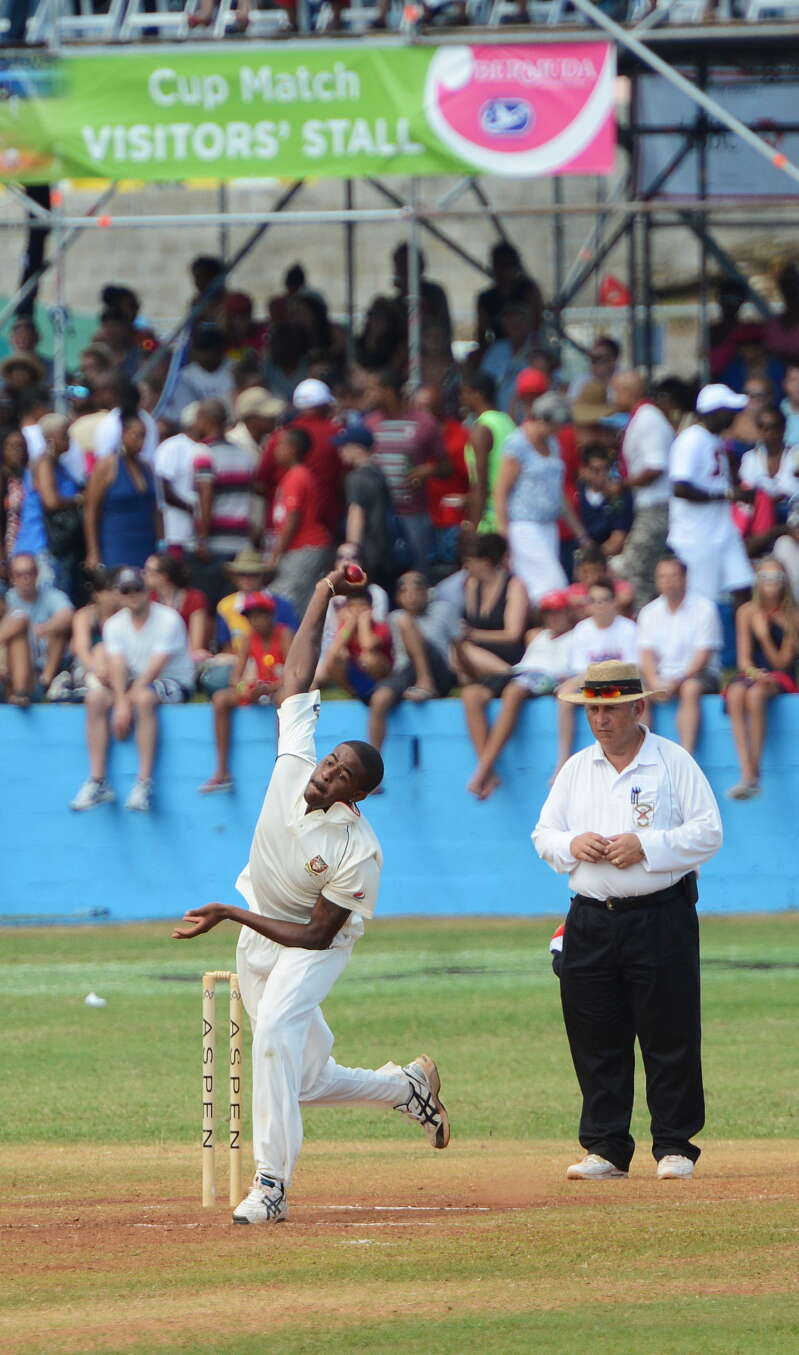 Willow Cuts will be looking to salvage some silverware on the final weekend of the 2013 domestic cricket season.
Cuts take on Western Counties rivals Southampton Rangers in the second match of a Lindos T20 semi-final double header at Sea Breeze Oval tomorrow (3pm) knowing that anything shy of victory will leave their trophy cabinet bare following a season that promised much.
The match will pit Cuts' star all rounder Malachi Jones against his former team.
Jones always seems to rise to the occasion against Rangers, claiming three wickets and blasting 94 to guide Cuts to victory over Rangers in a league clash in June.
Rangers are entering the match fresh off victory over St David's in the Logic Knockout Championship final at Sea Breeze Oval the previous weekend.
Cuts' task won't be easy against a star-studded Rangers line-up that contains proven match winners such as Janeiro Tucker and skipper Dion Stovell.
The remaining Lindos T20 semi-final will feature Eastern Counties rivals Bailey's Bay and St David's who will do battle in the first match of the double-header which gets underway at 11am at Sea Breeze Oval.
The final will take place at the same venue on Sunday, beginning at 3pm.