Solid start for Willow Cuts
Created: May 15, 2019 09:00 AM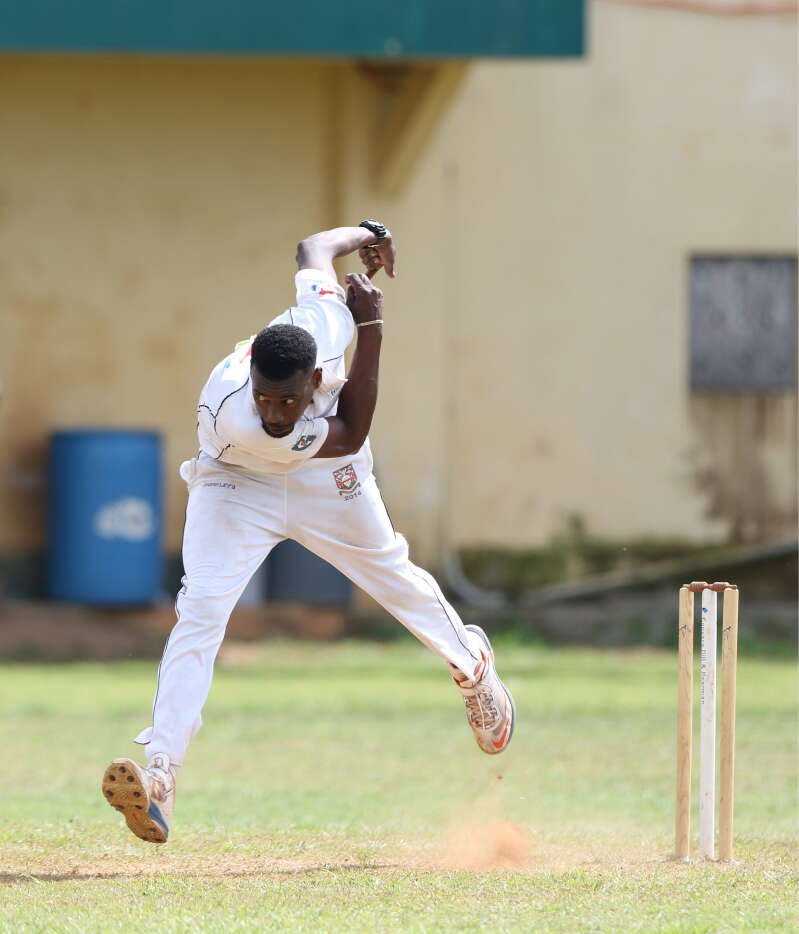 Willow Cuts began their season in the One 50 Overs First Division with two wins last weekend, beating Somerset Bridge by 85 runs and PHC by 160 runs.
New-ball pair Kamal Bashir and Kwasi James took five wickets each for 16 runs as Cuts defended their modest 122 by dismissing the home side for just 37 runs in 16.1 overs on Saturday.
Not one of Bridge's batsman reached double figures as Cuts had them in early trouble, 14 for six by the sixth over.
Earlier, Cuts also found runs hard to come by as James, who also opened the batting with Bashir, led the batting with 22.
Captain Dwight Basden scored 19 and Shaquille Bean 16 as Joshua Gilbert had impressive figures of five for 12 off nine overs, with four maidens, on his debut for Bridge. Noel Woods supported with three for 20 off eight overs.
Cuts scored 233 for six against PHC with Dwight Basden leading the way with 84 with ten fours and two sixes. Chikosi Basden hit 38 not out after the pair added 76 for the fifth wicket. Chikosi scored 38 not out while Kwasi James contributed 44.
PHC were dismissed for 73 in 19 overs as Cuts used just three bowlers, with James and Bashir again among the wickets. James finished with four for 27 and Bashir three for 24 before first-change Micah Simons finished things off with the last two wickets.
On Saturday, Western Stars thrashed Warwick by 153 runs at Southampton Oval. Stars batted first and scored 251 for nine with Justin Robinson their top bat with 51, while tailender Jekon Edness scored 50 not out at No 9. Khiry Furbert added 39 and captain Seth Campbell 21. Campbell then claimed five for 24.
Clubs are asked to assist with coverage of matches by submitting scorecards to The Royal Gazette at sport@royalgazette.com