Teen stabbed in attack on The Glebe Road
Updated: Feb 08, 2017 01:10 PM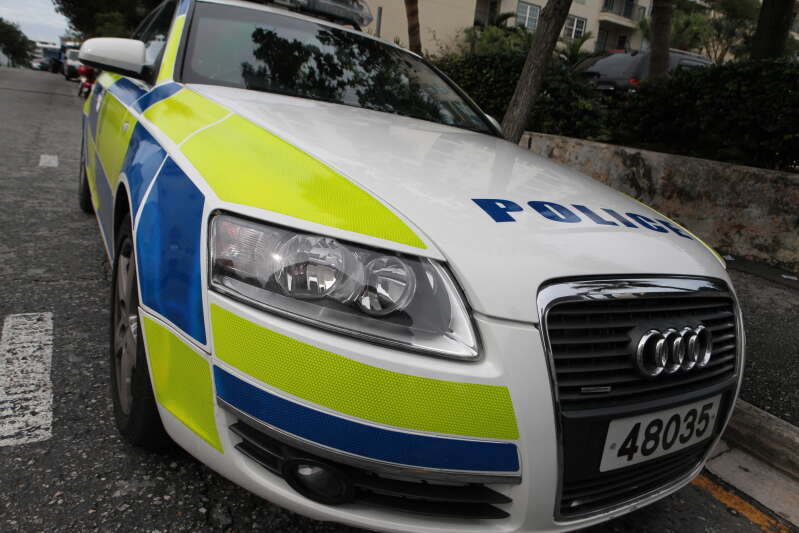 A teenager was reportedly stabbed yesterday in what police have said they suspect to be a gang related attack.
According to a police spokesman, at around 5.30pm yesterday emergency services were dispatched to a reported assault in Pembroke.
"It appears that an 18-year-old Pembroke man walking along The Glebe Road was stabbed by two other young men in what initial information suggests may be a gang-related incident.
"The teenager was treated at the hospital for his injuries and later discharged."
Anyone who may have seen the attack or who has relevant information is urged to contact Acting Detective Inspector Hayden Small at the Criminal Investigation Department on 247-1744.