Woman thwarts handbag thieves
Updated: Aug 16, 2018 03:55 PM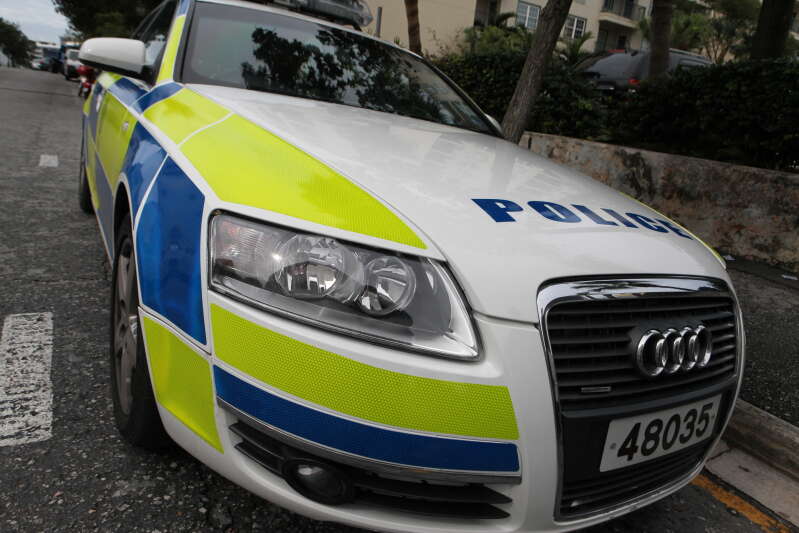 A woman fought off thieves who attempted to snatch her handbag today.
Two suspects on a motorcycle targeted the victim as she stood at the junction of Burnt House Hill and Paddock Drive, Warwick, at about 10.15am.
Police say the pair stopped and began speaking to the woman, before the passenger got off the vehicle, confronted her and tried unsuccessfully to take her bag.
They then rode down Burnt House Hill empty-handed.
Earlier today, two men on a motorcycle attempted to snatch a chain from the neck of a motorcyclist in Parsons Road, Pembroke, near Happy Valley Road.
A police spokesman said: "The victim somehow managed to keep possession of the chain and the suspects then quickly left the area on their motorcycle."
That incident happened at 8.45am, and is not believed to be related to the attempted handbag-snatch.
Last Friday, police said two men on a motorcycle were believed to be responsible for a string of attempted chain snatches across the island.
Witnesses should call police on 295-0011.