Third man held over gun murder
Updated: Jan 12, 2019 08:01 AM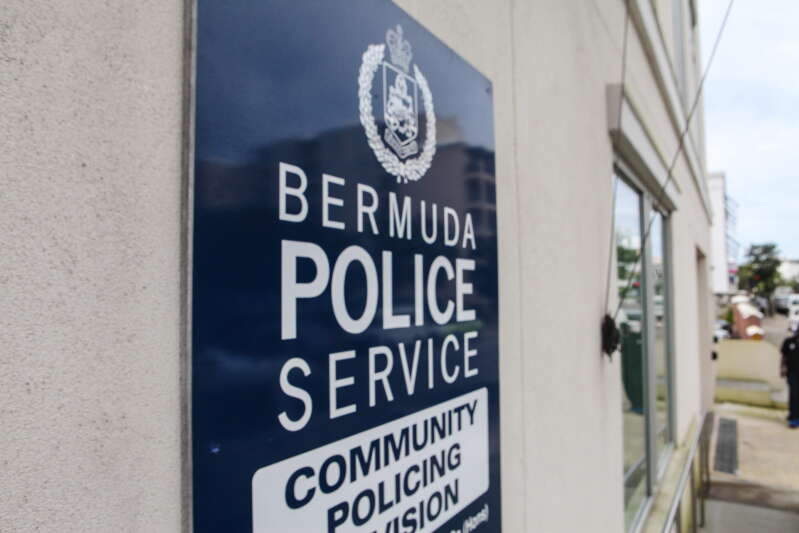 A third man has been arrested in connection with a gun murder outside a Christmas party at a sports club.
Police said yesterday that the 23-year-old had been taken into custody and appealed for more witnesses to come forward.
A police spokesman added: "The investigating team continues to encourage anyone with information regarding this matter to contact them or provide the information confidentially."
Ronniko Burchall, 30, from Pembroke, was shot as he stood outside St David's County Cricket Club at about 1.40am on December 29. He died in hospital the next day. Police said later that a 24-year-old man and a 31-year-old man had been arrested in connection with the incident.
The police spokesman added: "Officers are particularly keen to speak with anyone who may have information on the suspects, their movements, or the firearm used."
"Detectives are still tracing the movements of the suspects and analysing evidence that has come into their possession through the course of the investigation."
The Serious Crime Unit can be contacted at 247-1739, or information can be provided through the independent and confidential Crime Stoppers hotline 800-8477.