Police acquire cadaver-sniffing dog
Updated: Jul 02, 2020 09:05 AM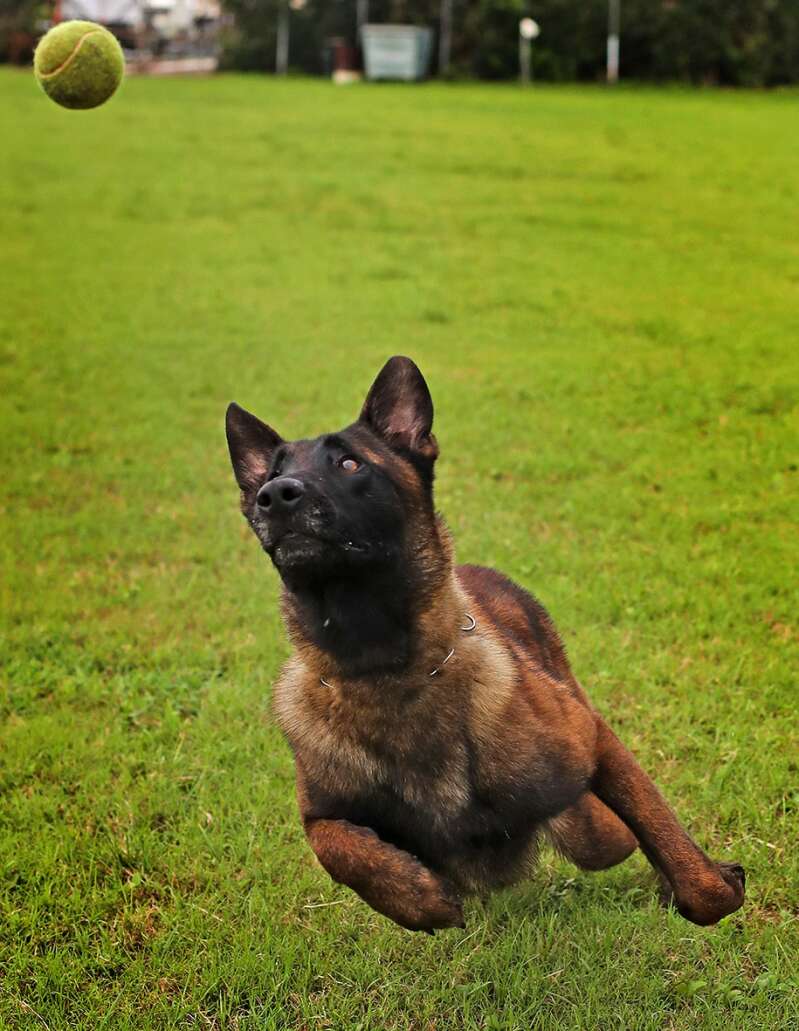 A dog trained to detect dead bodies has been brought in by police to help in the search for a missing young mother.
But a police spokesman said that, although Falco, a Belgian Malinois, was a specialist cadaver dog, he would "serve as a multi-function resource" in the hunt for Chavelle Dillon-Burgess.
He added: "Investigators have searched a number of different locations since the arrival of the cadaver dog, but so far, without success.
The spokesman concluded: "However, we remain resolute in our efforts to bring closure to the family of Ms Dillon-Burgess and we continue to appeal for the public's assistance in that regard."
The dog was brought in from overseas to assist in the hunt for Ms Dillon-Burgess, whose last known contact with friends or close associates was on April 11.
The dog arrived on the island last Thursday and started work soon after.
Commissioner of Police Stephen Corbishley announced a $50,000 reward last month for information that "directly links to the finding of Chavelle".
Ms Dillon-Burgess was reported missing by her mother on April 30, about two weeks before her 27th birthday.
Ms Dillon-Burgess's disappearance is being treated as a suspected murder.
• Anyone with information can call 211 or the main police number 295-0011. The independent, anonymous and confidential Crime Stoppers hotline is at 800-8477