Live: New approaches to reducing violence
Created: Aug 11, 2021 11:00 AM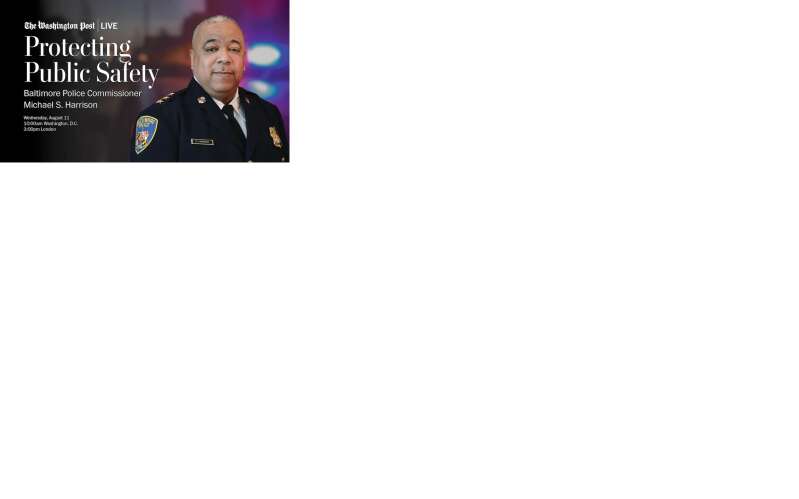 Many American cities have seen a rise in crime in the last 12 months, often after decades of declines in murders and violent incidents.
The mayor of Baltimore recently announced an expansive five-year violence reduction plan. The city has recorded over 190 homicides so far this year, compared to 183 in the same period last year.
While there are major differences, Bermuda has also seen a recent spike in violent incidents.
On Wednesday, August 11 at 11am Bermuda time, Washington Post criminal justice reporter Tom Jackman speaks with Baltimore police commissioner Michael S. Harrison about strategies to keep communities safe and the role of policing.
https://www.youtube.com/watch?v=NjV3ExiC5_I