Police shut down cannabis farm in East End park
Updated: Aug 14, 2021 07:58 AM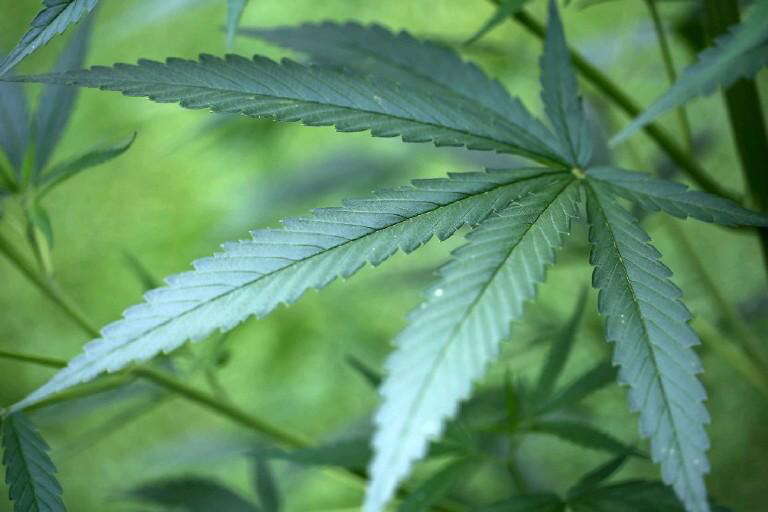 Cannabis plants destined for sale on the island's streets have been seized by police in the East End.
A police spokesman said yesterday that officers found the drugs at an undisclosed location during "an exercise in the eastern parishes".
He added: "We are confident this exercise disrupted a criminal enterprise as it is clear the cannabis was destined to be sold.
"These illegal sales may have been used to finance the importation of firearms and or other illegal drugs into Bermuda."
Police did not reveal the location of the bust - but people in the area of Battery Park in St David's said they saw police vehicles in the area on Thursday and material being removed.