Riders arrested after police chase
Created: Oct 25, 2022 07:26 AM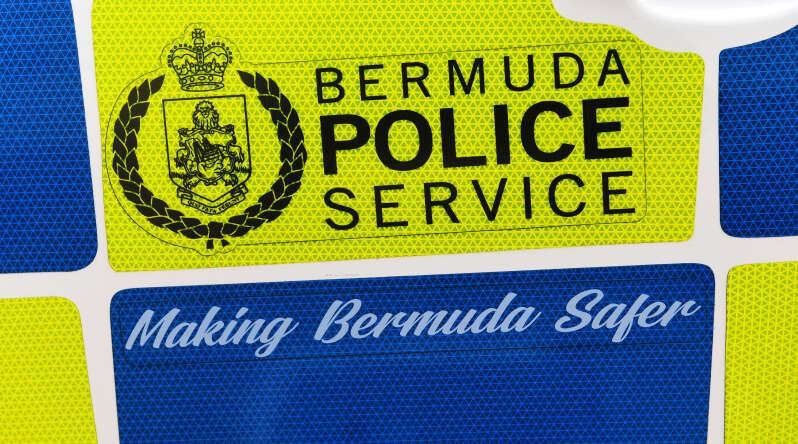 Two men who were on a suspected stolen motorcycle were arrested and released on bail after a police chase through three parishes on Friday.
At about 3pm, police pursued the bike through Paget, Devonshire and Smith's after the rider failed to stop and rode in a dangerous manner.
A police spokesman said: "The incident ended in the vicinity of St Patrick's Church on South Road in Smith's parish after the rider lost control of the motorcycle.
"The two male suspects, the rider and pillion passenger, were arrested after attempting to escape on foot.
"Both suspects, understood to be a 17-year-old local male and a 16-year-old local male, were unhurt and later released on police bail, pending further inquiries.
"The motorcycle involved was recovered by police and later confirmed stolen."
Witnesses or anyone with relevant information are urged to call 211.