Blood on pavement from resident who had fallen over 'after socialising'
Updated: Feb 27, 2023 08:18 AM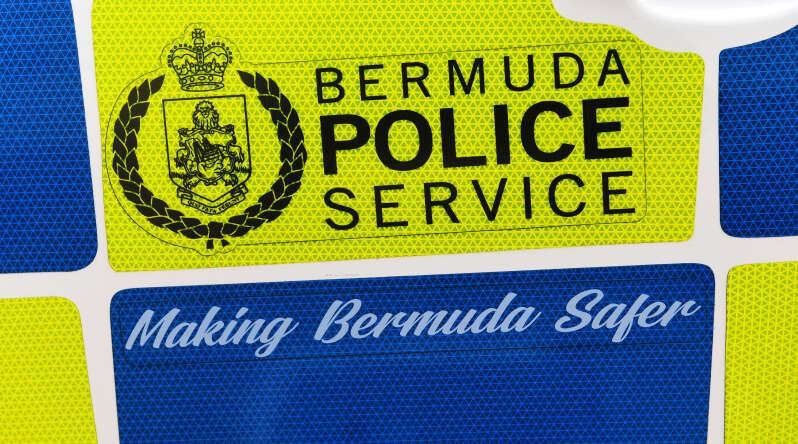 Police cordoned off two properties on Parliament Street last week after dried blood was seen on the sidewalk.
But foul play was eventually ruled out after inquiries revealed that the blood came from an area resident who had fallen over "after socialising on Front Street".
The blood was found near the entrance of Melbourne House close to the junction with Victoria Street, and outside the Atlantis apartment block, near the junction with Dundonald Street on Thursday.
A forensics team was called in to take samples of the blood and examine the scene, while uniformed officers secured the area.
But the alarm was called off after police questioned residents in the apartment block and found the source of the blood.
A police spokesman said: "The Bermuda Police Service received a report of blood on the ground at two locations on Parliament Street, in the City of Hamilton – outside Melbourne House entrance and outside Atlantis Apartments' entrance
"Officers attended the two areas – one each on either side of the junction with Victoria Street – and cordoned both off as a precaution, while relevant inquiries were conducted.
"Those inquiries ascertained that a male resident of Atlantis Apartments fell and injured himself, while walking back to his residence, after socialising on Front Street.
"A welfare check at the apartment of the man in question was conducted and he did not require any medical attention. He also declined any further police involvement."