Police seek assistance after ER Aubrey's robbery
Updated: Mar 18, 2023 08:03 AM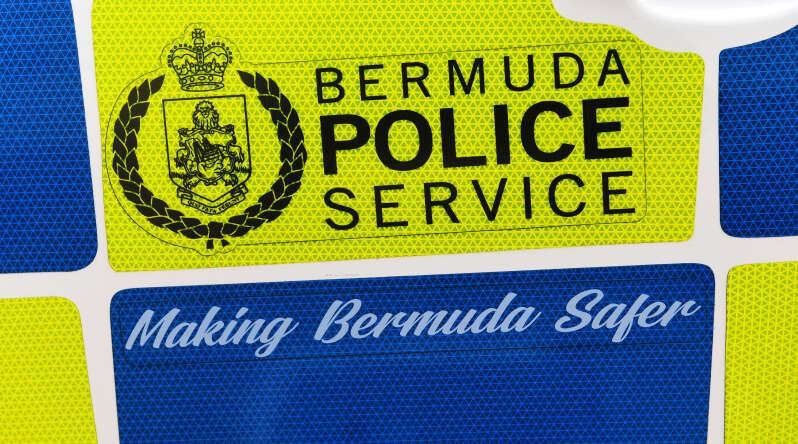 A suspect in a chain snatching from a Hamilton jeweller's yesterday is being sought by police.
A spokesman said officers attended ER Aubrey Jewellers on Queen Street at 11.30am in response to a reported robbery.
They were told a man entered the store requesting to look at a gold chain on display.
He is reported to have snatched the chain from a store clerk's hand and run out without payment.
The suspect fled to Queen Elizabeth Park, where it was reported he jumped on to a waiting motorbike ridden by another person and escaped.
The suspect is described as light brown-complexioned, 5ft 7in, thinly built, wearing dark clothing with a Manchester United mask, black hat and sneakers.
Checks were conducted in the areas of Queen Elizabeth Park, Par-la-Ville Road, Queen Street, Reid Street and Church Street without success.
Anyone with information is asked to contact Sergeant Dominique Simons on 717-2469, at 295-0011 ext 1685, or via e-mail at dominique.simons@bps.bm.