Police seek witnesses to Hamilton assault and robbery
Updated: Jun 09, 2023 07:55 AM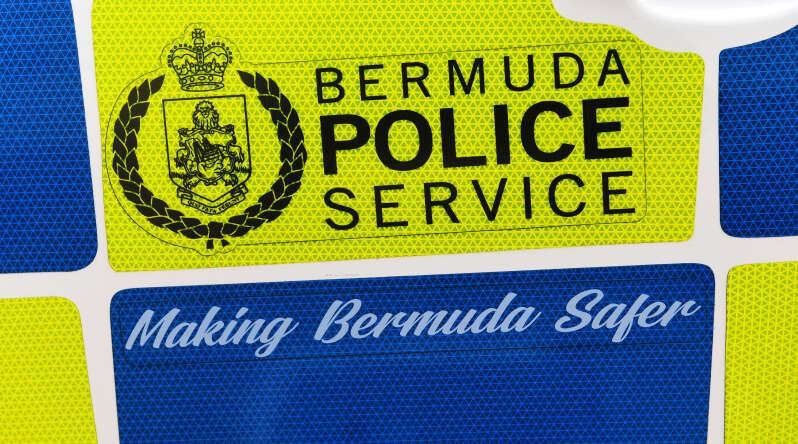 Police have called on the public to help with an investigation into an assault and robbery that took place on Wednesday night.
A police spokesman said that shortly before 11pm, officers received a report of a fight in Hamilton involving a group of men.
"Upon arrival, officers ascertained that a 25-year-old male and a 24-year-old male were walking along Front Street from the area of the Front Yard establishment and were followed by two other men, to the area of Bermudiana Road," the spokesman said.
"The two male victims were set upon and assaulted by those men. They sustained injures, which are deemed to be non-life threatening, nor did they require medical treatment.
"During the confrontation, a chain and wrist bracelet were stolen from one of the victims."
Two suspects were arrested a short time after the incident. and the spokesman said this afternoon they were still detained at the Hamilton Police Station pending further investigation.
Anyone who may have witnessed the incident or who had information about what happened are urged to contact Pc Jason Savoury at 247-1744, 295-0011 or jsavoury@bps.bm.
Witnesses can also provide information through the Bermuda Police Service Community Reporting Portal at http://portal.police.bm or by calling the anonymous Crime Stoppers hotline, 800-8477.