Robin Horsfield gearing up for Pan American MTB Championships
Created: Apr 28, 2023 07:29 AM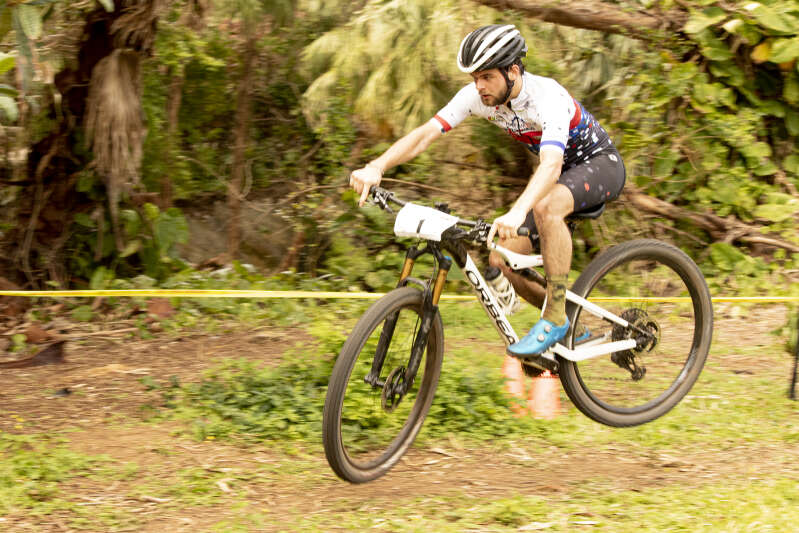 Bermuda mountain biker Robin Horsfield is gearing up to compete at the Pan American MTB Championships in Brazil.
Horsfield, will be competing in the Elite Men's short track discipline today and the Olympic cross country race on Sunday, as he attempts to clinch one of 13 qualifying positions for the Pan American Games in Chile, in October.
The 22-year-old, who is studying at university in Guelph, Ontario, Canada, heads to the event on the back of successfully defending his national mountain bike title in a dominant display at the end of last month.
Not only was Horsfield delighted to retain his crown, he was also pleased to use the race as ideal preparation for the Championships in Brazil.
"It put me in good stead for the Pan American Championships, which are going to be really exciting against some of the top riders in the region," said Horsfield, speaking previously to The Royal Gazette.
"The top 13 will qualify for the Pan Am Games, which would be amazing. That's obviously the aim but I know I'm up against the best from across North America and so I'll be doing my best."