Fed raises interest rate, Butterfield responds
Created: Dec 15, 2022 07:42 AM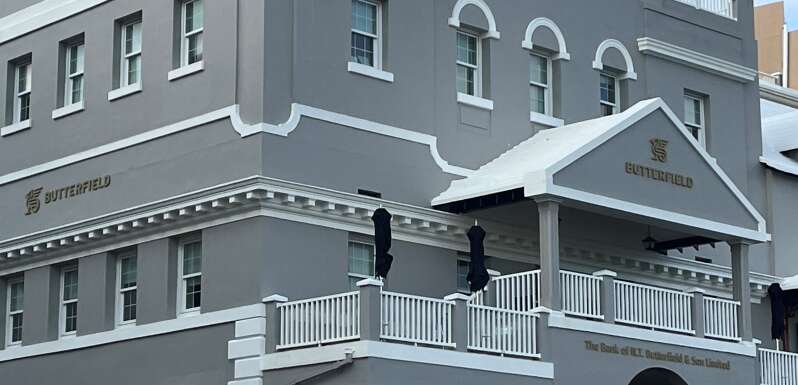 The Federal Reserve continued its moves to slow the economy and hold back inflation after the latter's earlier four-decade high.
And it didn't take long for Bermuda's Bank of N.T. Butterfield to react.
But the Fed slowed its hand, this time imposing a 0.5-percentage-point increase in the federal-funds rate after its meeting yesterday.
Previously, after four consecutive prior meetings this year, the Fed had deployed 0.75-percentage-point increases, hikes at a rate that hadn't been seen since 1994.
With the latest move, the federal funds rate rises to a target range of 4.25 per cent to 4.5 per cent, up from zero at the start of the year.
Butterfield responded by adjusting its base interest rates on loans by a quarter of a percentage point (0.25 per cent), absorbing half of the rise.
Butterfield said: "The change in base rates applies to Bermuda dollar residential mortgages, consumer loans, corporate loans and USD loans.
"The rate increase on loans takes effect December 19, 2022. The rate increase for existing Bermuda residential mortgages is effective 90 days later."