Firms lend computers to students
Created: May 14, 2020 09:00 AM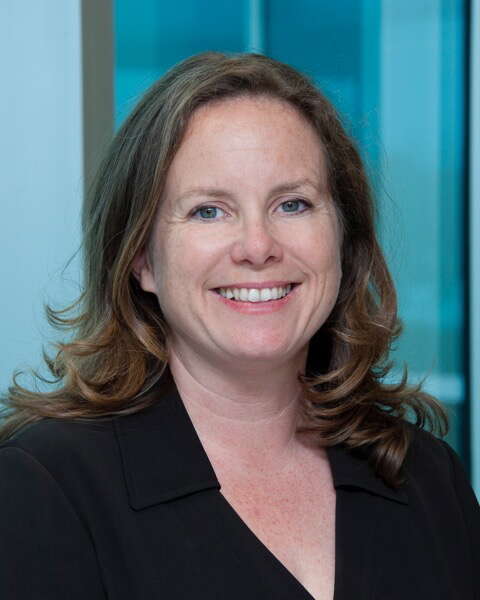 Pupils at public primary schools will be lent computers to help them learn during the Covid-19 crisis as part of a link-up between an education organisation and the business world.
The Bermuda Education Network contacted school principals and parent teacher associations last week and found that more than 300 children were forced to rely on a parent's mobile phone to take part in remote learning after schools were shut down because of the pandemic.
Becky Ausenda, the executive director of BEN, said the organisation was able to use its close ties to public primary schools to "quickly ascertain how many students were at risk of falling behind because of the shift to online learning and lack of a device".
She added: "Companies immediately understood the problem and were eager to support this initiative.
"We, and by extension hundreds of Bermuda families, are extremely grateful to them."
Ms Ausenda said computers would be handed over to parent teacher associations this week. The computers will be loaned to families in need.
She added that more than $100,000 had been raised so far by BEN, an independent association of organisations set up to provide free supplementary learning opportunities in public schools.
Colm Singleton, the head of the Bermuda office for Allied World, said: "We want to make sure that all children can participate in learning and recognise the vital importance of supporting parents with broader needs at this time.
"We're very pleased to be part of an initiative supporting children through their PTAs."
Lisa Spencer-Arscott, the global head of human resources at Conyers Dill & Pearman, added: "Conyers is proud to be part of a collaborative initiative with other businesses and with BEN to support students and their families as they cope with the challenge of remote learning at this difficult time."
Patrick Tannock, the president of the XL Foundation, the philanthropic arm of AXA, said: "We have been partnering with Victor Scott Primary over the past 15 years and we are pleased to see other companies stepping forward to support public primary schools, especially at this challenging time."
John Wight, the chief executive of BF&M, said: "Ensuring that all children have access to remote learning is a critical initiative, which we at BF&M completely support."
Diallo Rabain, the Minister of Education, said: "We are always grateful for entities that are willing to donate to assist the students in the Bermuda Public School System, and welcome more private organisations to contribute. It is these partnerships that make us excited for the future of the BPSS."
Ms Ausenda said sponsors were still being sought for Harrington Sound and Prospect primary schools.
She added that Bermuda's other public primary schools had declined help as they had already been given offers of help.
Ms Ausenda hopes that more businesses will come forward to help the two schools.
She added that volunteers with IT experience were also needed to help answer questions from families about their computers. Ms Ausenda also highlighted an earlier donation of tablets by insurance firm Sompo.
Thirteen of Bermuda's 18 public primary schools have now been matched with private sector sponsors.
They are: Dalton E Tucker: Aspen Group; East End: Helix Underwriting Partners and Tysers Bermuda; Elliot: WiltonRe Bermuda; Francis Patton: Ascot Bermuda; Heron Bay: Athene Life Re; Northlands: Hannover Life Reassurance; Paget: Conyers Dill & Pearman; Port Royal: Allied World Assurance Company; Purvis: BF&M; Somerset: Kattegat; Victor Scott: AXA XL; West End: Hiscox; and West Pembroke: RenaissanceRe.