Chevening Scholarships event
Created: Sep 10, 2020 04:07 PM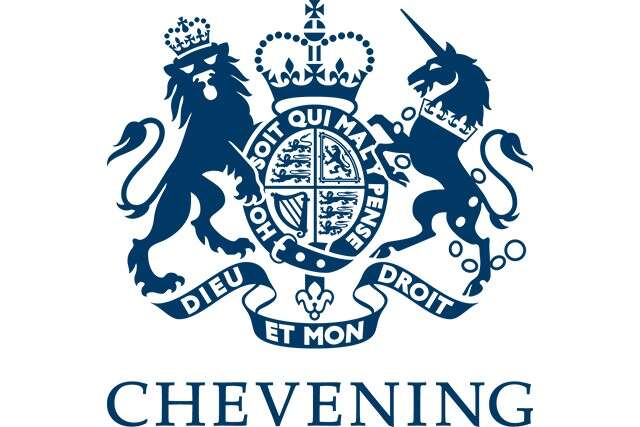 An international scholarship programme will have a networking and information-sharing event this month for people in pursuit of a Master's degree.
Chevening, a UK-based organisation, will hold the event at Government House in Pembroke on September 30 from 5.30pm to 7pm.
The Chevening Scholarships offer people from around the world the opportunity to study in the UK.
Scholarships are awarded to "outstanding professionals" to help them pursue a one-year Master's degree in any subject at any UK university.
Every Chevening Scholarship is fully-funded and allows individuals to focus on their academic and personal lives.
Individuals with ambition, leadership qualities and a strong academic background are encouraged to apply.
A spokeswoman for the Government House said: "Those awarded the scholarship will live and study in the UK for a year, during which time they will develop professionally and academically, grow their network, experience UK culture and build lasting positive relationships with the UK."
Applications for 2021-22 Chevening Scholarships are open until 9am Bermuda time on November 3.
Those who are interested can RSVP with an e-mail to cjswan@gov.bm.
Due to Covid-19 health restrictions, a maximum of 75 people will be allowed at the event.
Attendees are asked to dress smart casual.
More information about the scholarship can be found at the Chevening website at http://www.chevening.org/, or by contacting the executive officer at executiveofficer@gov.bm.
Government House will also issue updates about the event on their Facebook page at https://www.facebook.com/GovtHouseBDA.