Mixed reaction on education reform plans
Updated: Mar 10, 2021 02:31 PM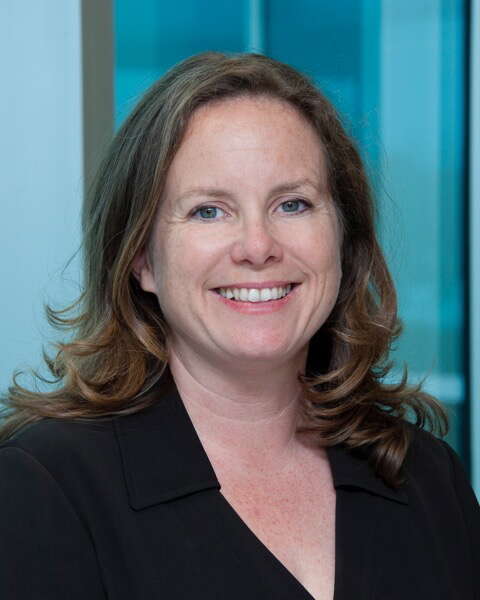 The state of Bermuda's education system and efforts at reform have been highly contentious issues for decades.
And the latest attempt at reform, which includes the closure of nine primary schools and abolition of the middle schools system, is no exception.
Most agree that significant change needs to take place and many of the proposals are welcomed.
But the proposed closure of some of the best-performing schools has been a sticking point for many, while others believe money could be better spent elsewhere during these tough economic times.
Here are some reactions to the Proposal for the Introduction of Parish Primary Schools, which was released at the end of last year:
December 21, 2020: Mary Lodge, former principal of St George's Preparatory School, said many facets go into children's performance.
"It is not based on the physical plant; it is a function of the staff," she said.
The academic performance of schools should not be a factor in deciding whether to close schools, Ms Lodge said, adding that aided schools such as St George's Prep have a distinct advantage – the autonomy of principals to hire and fire their staff.
"That is the biggest difference. Principals need more autonomy and people need to believe in the public school system," she said.

December 21: Mike Charles, the general secretary of the Bermuda Union of Teachers, agreed that the academic performance of schools did not need to be a factor in a decision for closure. "Good students will do well wherever they go," he said.
December 22: Ben Smith, the Shadow Minister for Education, said children could face trauma if they were forced to move schools because of zoning changes and warned that the closure of high-performing schools would be a mistake.
"It's not always about the facility but the structure of programmes and the teachers," he said.
Mr Smith added it was crucial that enough experienced teachers remained in place if there were to be a reduction in staffing numbers, as was suggested in the consultation document.
December 28: Becky Ausenda, the executive director of the Bermuda Education Network, an organisation set up to provide a range of programmes for public school educators and their students, said schools facing closure could be given the opportunity to apply for charter school status.
Charter schools are able to collect donations, fees and a partial government grant to cover their costs. "They have autonomy over enrolment, hiring and firing of staff and they have full responsibility for their payroll and premises," she said.
January 15, 2021: Harry Matthie, head of the PTA at St George's Prep, said in an interview that protests could be afoot if the Government does not "fairly and adequately" listen to the people on the matter of school closures.
He said more consultation was needed on the criteria for school closures before any large-scale changes to public schools were made.
Mr Matthie questioned how many children would return to the public school system if public education improved and whether there was a chance some schools could become overwhelmed.
January 18: Scott Pearman, shadow legal affairs minister, welcomed Government's intention to create an education authority to "take the politics out of education".
Mr Pearman highlighted that the list of schools facing closure "includes some of our best primary schools".
He promoted the idea of schools having autonomy over who they hire and fire and how they run their affairs. He wrote: "Autonomy empowers action. When parents and principals have a greater say, it builds belief in both the school and the school system. Autonomy promotes actual accountability. And if things are to improve in education, accountability is the key."
February 9: OBA MP Susan Jackson said the quality of teaching had the most impact on students, rather than the school plant. She said: "Why is the Government focused on expensive new buildings and isn't publicly consulting on the next generation of teaching?"
She said legally bound councils and boards should be made to fulfil their obligations to education, citing among them the Bermuda Educators Council, a statutory body established in 2002 to improve standards of teaching.
February 16: Ben Smith suggested that the Government's priority should be on providing teachers with the basic supplies they require and that an analysis should be done on the compensation of teachers factoring in the cost of living.
Mr Smith added: "Bermuda does not have the money now to build new school buildings or spend on lots of bells and whistles, but we need to improve our education now."
February 16: A spokesman for the Bermuda Union of Teachers welcomed the idea of a compensation analysis and said the union supported a "teacher-first approach" to reform.
February 20: Susan Jackson called for more details on the training that teachers will be given to carry out a new education programme.
Ms Jackson suggested that those schools performing well could be relocated to new, larger sites to allow more students to enrol so as to "not dilute the academic gains of a school's success".