Government camps set to go ahead this summer
Updated: May 24, 2021 07:43 AM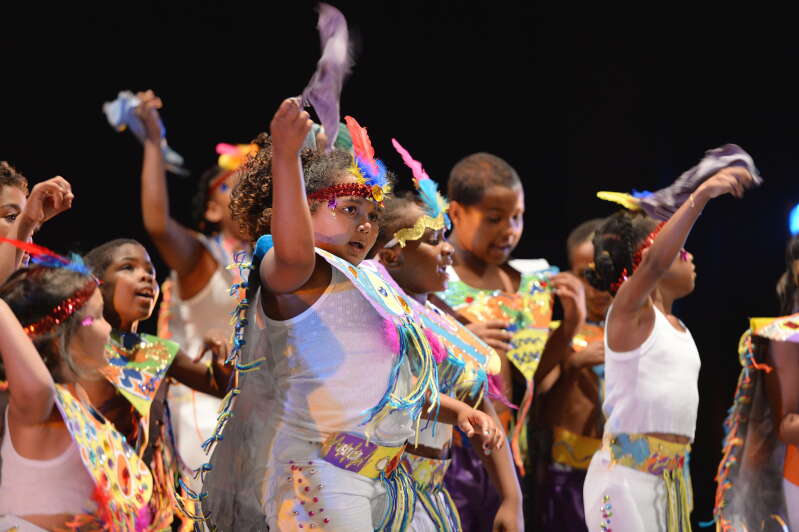 The Government's 50th annual summer day camps are to go ahead on July 5, with online registration starting from 9.30am next Wednesday.
Camps, for children aged four to 14, cost $60 a week.
Enrolment can be done through the Department of Youth, Sport and Recreation at 295-0855, or at www.gov.bm using contactless payment.
The health and safety regime includes screening for children and staff, and physical distancing of youngsters.
Staff will follow rigorous health and safety training, with cleaning mandated by the health department.
Locations for preschool and above are: Head Start at Dalton E. Tucker, Fresh Start at Francis Patton Primary, and Smart Start at Northlands Primary School.
For primary school camps, Hibiscus is at Elliot Primary, Bermudez at West Pembroke Primary and Pontoon at Gilbert Institute.
Onions will be at the Central Zone Community Centre, Gombeys at Western Zone Community Centre, and Loquats at Eastern Zone Community Centre.
For Middle School locations, Girls to Ladies and Boys to Men will be held at Dellwood Middle School.
⋅ To read the programme for the summer camps, click on the PDF under "Related Media".