Bermuda College offers online MBA course with US university
Updated: Apr 29, 2022 07:37 AM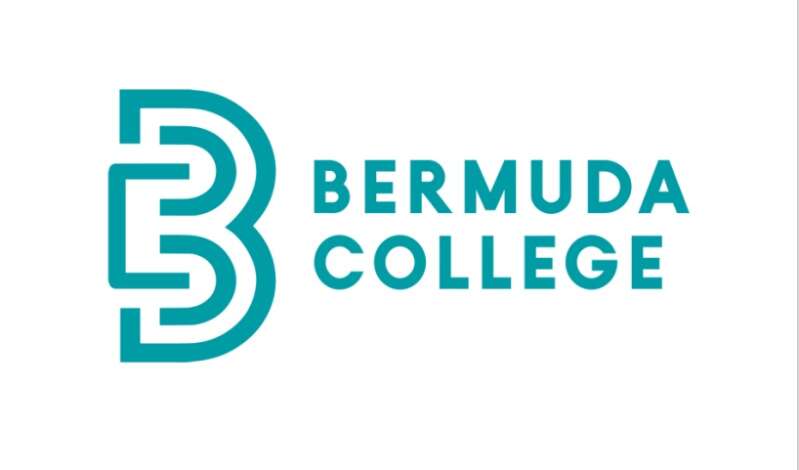 Bermuda College is to offer an online Master of Business Administration course this autumn.
The degree programme comes from Bermuda College's continuing partnership with Framingham State University in Massachusetts.
The college is sponsoring a virtual information session about the new course at 6pm on May 10.
The public can register online at this site, or join the session here.
Phyllis Curtis-Tweed, the vice-president of academic and student affairs, said the MBA course enabled residents to obtain a graduate degree without having to leave the island or their jobs.
The programme is accredited by the International Accreditation Council for Business Education.
Ms Curtis-Tweed said the international MBA programme would be "particularly appealing", as students could learn from one another online — and apply their skills almost immediately in the workplace upon completion.
She added that it was affordable as well as regionally accredited.
John Chenier, the assistant dean of admissions and director of admissions operations and international recruitment, said Bermuda students would be able to draw on support from both institutions.
He added: "The emergence of a need for an MBA programme like ours is a wonderful opportunity that provides both high value and low cost."