Education legacy committee will be statutory board
Updated: May 27, 2022 03:33 PM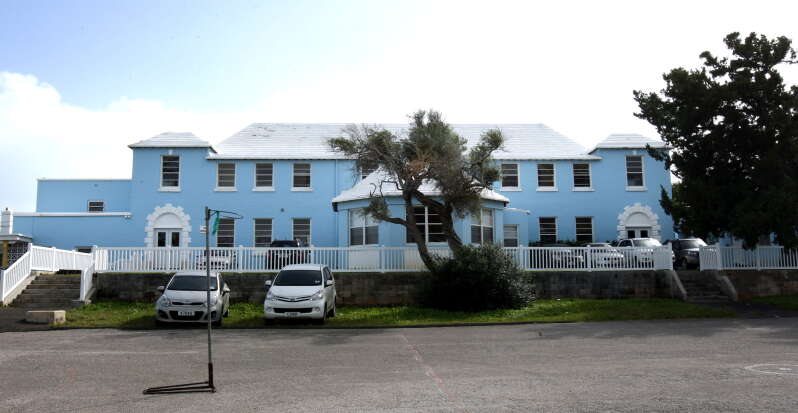 Preserving histories of schools facing closure under public education reforms is to go ahead with the selection of members for a history and legacy committee.
Diallo Rabain, the education minister, updated the House of Assembly on Friday after a group was appointed in December to set up the committee's terms of reference.
Previously, Mr Rabain revealed that the committee would also safeguard the histories of educational institutions of the past such as the Bermuda Technical Institute and Howard Academy.
A working group, headed by former director of the Department of Community and Cultural Affairs Heather Whalen, finished its preparations at the end of March.
Mr Rabain told MPs he had accepted the group's terms of reference and "provisionally adopted all recommendations subject to further development and implementation".
He said creating the committee was inspired by concerns raised by the public as the ministry examined the closure of ten parish primary schools under continuing reforms.
The working group advised the committee should be constituted as "a statutory board to ensure consistency and continuity as it expands and evolves with the continuation of educational history", Mr Rabain said.
The working group, which met weekly, also agreed that "the public should make recommendations on the best ways to preserve, honour and commemorate the history and legacy of education in Bermuda".
"The next step towards the formulation of the history and legacy committee is the selection of members by the appointment of the minister.
"Members of the working group will be invited to express their interest in serving on the committee followed by members of the public."
Mr Rabain said he looked forward to the formal establishment of the history and legacy committee this year.