College to host talk on causes and solutions to violent crime
Created: Sep 21, 2022 07:46 AM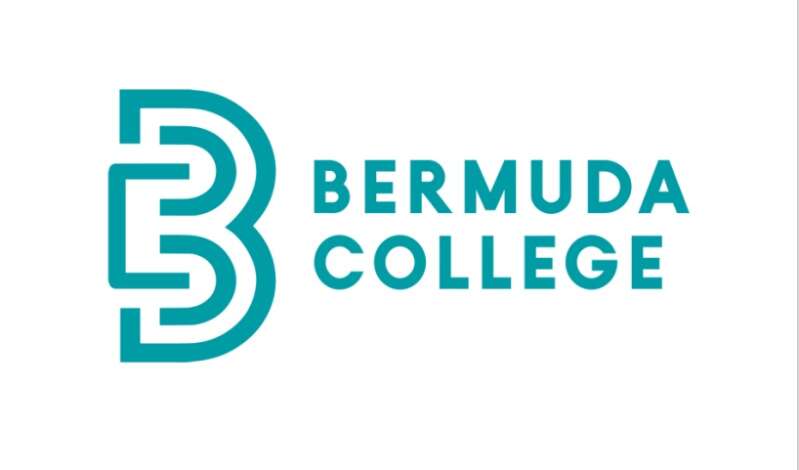 The causes and solutions to violent crime on the island will come under the spotlight next week with the launch of a new lecture series.
The event, scheduled to take place next Tuesday, is described as a "candid panel discussion about the prolonged young Black male homicide crisis" facing the island and is part of the part of the ongoing Bermuda College Lecture Series.
Among the speakers set to take part in the discussion are Puisne Judge Juan Wolffe, Ty-Ron Douglas, a well respected author and motivational speaker, Quinton Sherlock, a psychologist and Bermuda College lecturer, and Kudre Hill, whose brother Kellon was killed.
"As a Bermudian man whose life was affected by gang violence, I had to navigate through a treacherous path in order to escape being murdered in paradise," Mr Hill said.
"Although my life was saved, I still experienced great loss that will impact me for ever. You don't have to wait for the pain of losing a loved one to show up at your door in order to be a part of the solution.
"It is an honour to participate in this event as I share my story to inspire and empower the youth of today to make personal transformation in their lives."
Kellon Hill was killed in a fight as he left a party at Elbow Beach in August 2008, just a few days before he was set to go to college in Alabama.
Kellan Lewis was later convicted of manslaughter in connection to the death of the 18-year-old and sentenced to 12 years behind bars.
Dr Douglas said he wanted to take part in the event out of his love for the people of the island.
He said: "A significant portion of my professional career as a researcher, K-12 educator, professor, pastor and administrator has centred around the journeys and conditions that help Black males in Bermuda and across the Diaspora, strive and thrive.
"As an alumnus of Bermuda College, I feel privileged and obligated to come to Bermuda anytime I can to be part of solution-orientated initiatives at this critical time in our country's history."
The lecture series has been created through a collaboration with the Bermuda College Faculty Association.
Necheeka Trott, BCFA chair, said: "The prolonged young black male homicide crisis is a community problem. It's time to return to the village concept of taking a village to raise a community.
"This forum is focused on actionable solutions to address a local issue that affects all of us, using home-grown experts to do so. Everyone is encouraged to attend in person or online to hear first-hand, a way forward."
The panel discussion will be held at the Bermuda College's North Hall Lecture Theatre at 6pm on September 27, and will be live streamed on the Bermuda College YouTube channel and Facebook.