Bermuda College seeks public's input in finding new president
Created: Jan 17, 2023 07:33 AM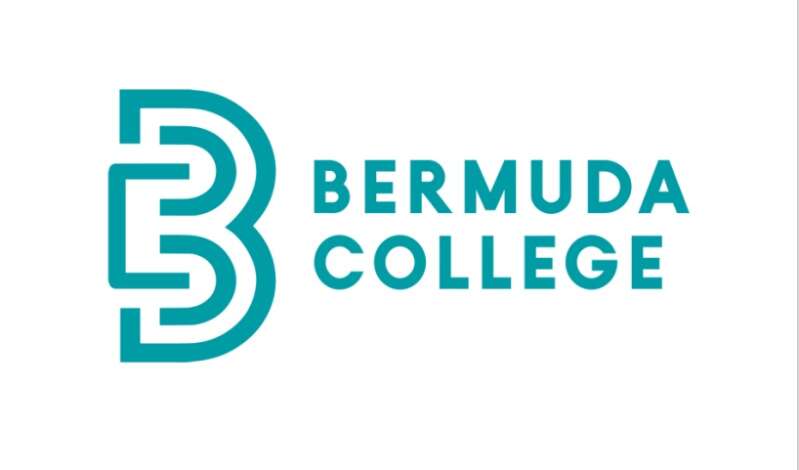 The Bermuda College is looking for the public's assistance as they search for someone to fill the shoes of departing president Duranda Greene.
Dr Greene has announced that she will be retiring at the end of the academic year.
As part of the effort to determine who should fill the post, the college board has launched an anonymous, electronic survey which members of the public can express their thoughts until January 20.
The public are also being invited to take part in a series of one hour forums to be held on January 24 at the Bermuda College campus.
A spokeswoman for the college said: "Participants are expected to engage in a wide-ranging discussion about the qualities, characteristics and qualifications of the new president, as well as offer input into the opportunities and challenges facing the college in the years to come."
Jerome Reid, chairman of the Bermuda College board, has said that the board was committed to "conducting an equitable, inclusive, transparent and comprehensive search that will attract a strong and diverse pool of candidates" for the role.
Both the electronic survey link and details about the one-hour public forums are available on the Bermuda College website, www.college.bm.